Why Landmark
Our mission, vision + values.

We always do what's right, even when it's not easy.
Employees who thrive at Landmark believe in our purpose to change health care for complex, chronic patients. We carry the mantra given by our founders that we always do what's right, even when it's not easy. Changing the status quo takes hard, dedicated work. But doing that work for the greater good motivates and moves us forward.
Our Vision
To transform health care by dramatically improving the quality of lives in our communities.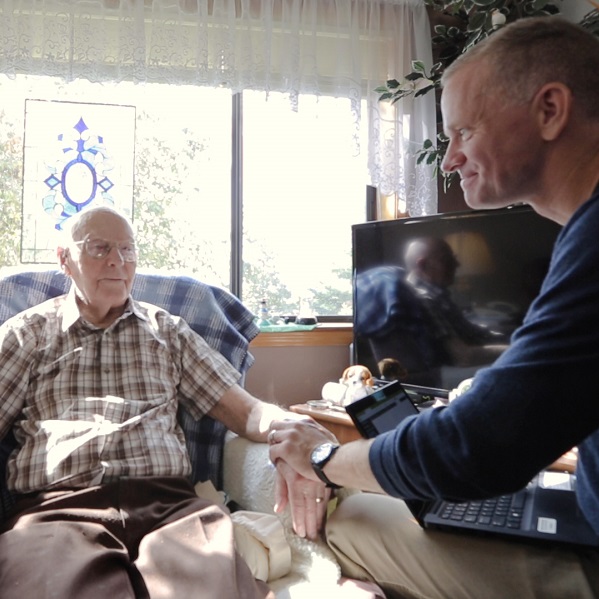 Purpose
We are committed to doing the right thing to create meaningful impact for our patients.
Action
We are proactive, and we value results.
Accountability
We do what we say we will do and we are committed to the highest standards.
Compassion
We deeply care about our patients, our communities, and each other.
Continuous Improvement
We are not satisfied with the status quo and seek to identify our mistakes and find better solutions.