February 11, 2021
Have You Gotten Your COVID-19 Vaccine?
Answers to commonly asked questions regarding the COVID-19 vaccine.
The pandemic has been a challenging year for all of us. The COVID-19 vaccine offers hope that we can soon be safe and back together with family and friends. If you have questions about the vaccine, you are not alone. Read on for answers to common questions about the vaccine.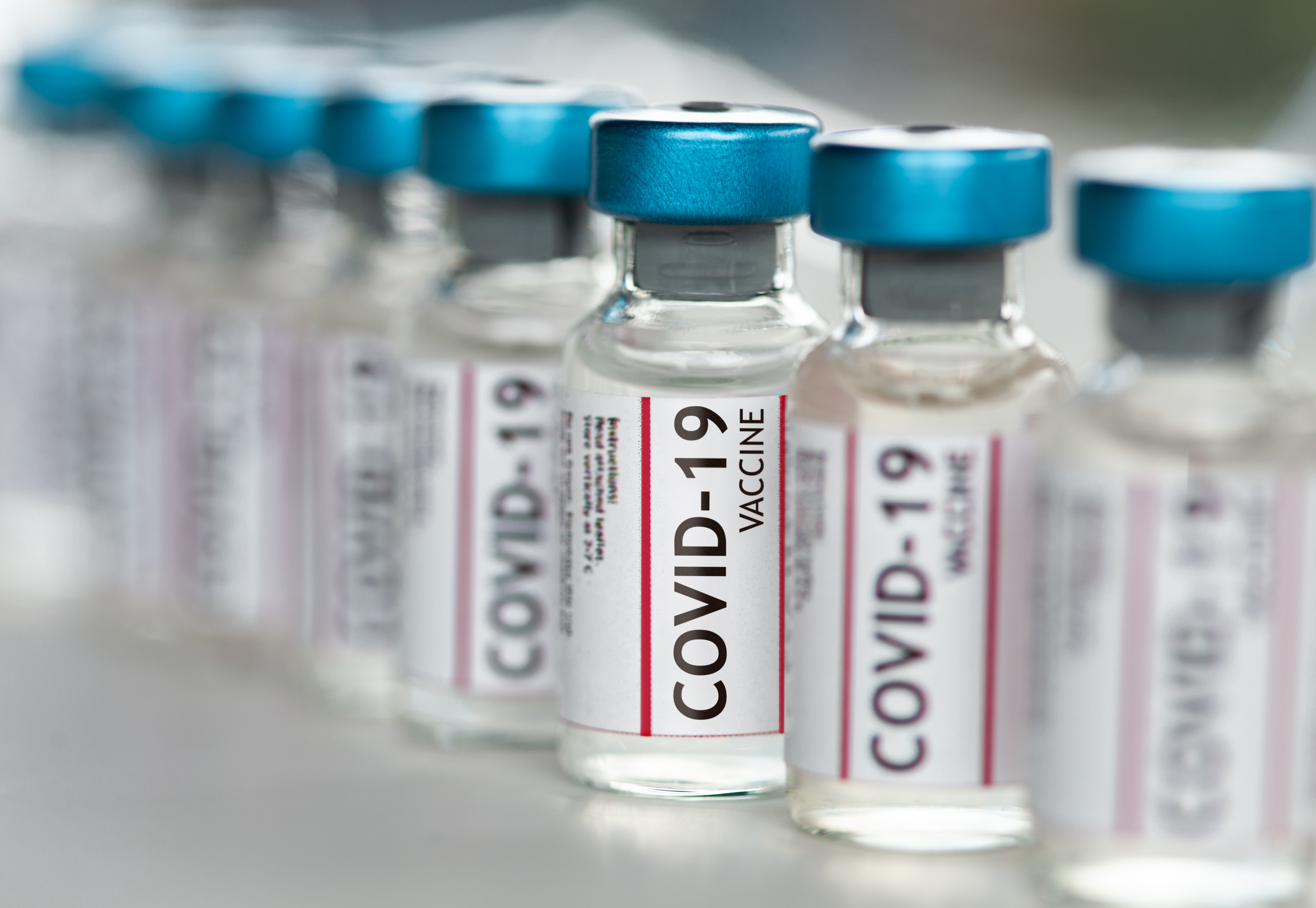 Are the COVID-19 vaccines safe?
Yes. Researchers have been working on vaccines for the coronavirus family for years. The available vaccines have successfully passed testing and are FDA-approved.
How much does the vaccine cost?
The COVID-19 vaccine is free to anyone who wants one in 2021.
Do we still need to wear masks and keep social distancing?
Yes. Your state authorities will notify your community when these guidelines change.
If I have already had COVID-19 and recovered, do I still need to get vaccinated?
Yes. Re-infection with COVID-19 is possible. The vaccine may also protect against new variants of the virus.
Can the vaccine cause side effects?
A COVID-19 vaccine can cause mild side effects, such as redness or soreness at the injection site, headache or muscle aches, fatigue, fever/chills, and nausea. These are normal signs that your body is building protection and should go away within a few days.
Where and when can I get the vaccine?
The CDC offers assistance by directing you to your state's COVID website.
You can play a big role to support your community by keeping yourself and your family current on vaccinations — including the COVID-19 vaccine.