February 4, 2020
How In-Home Medical Care Helps Patients with Cancer
#WorldCancerDay
It is well understood that having cancer can cause physical and emotional exhaustion. Frequent doctor appointments and managing a complex care plan can add to the burden.
If you have cancer, in-home medical care can relieve some of the physical and mental stress for you and your caregivers. In-home medical care is more than just another doctor or appointment. These services, provided in the form of provider house calls, bring high-quality care into the comfort of your home, provide emotional support for you and your caregivers, and amplify the care you receive from your primary care physician and specialists.
Bringing Medical Care to the Comfort of Your Home
Landmark can alleviate some of the stress of frequent medical appointments by bringing a care team to your home. Instead of another out-of-home appointment that requires transportation and other arrangements, Landmark brings medical care to you.  We can provide medical treatments such as wound care, medication management, pain control, and IV treatments.
In addition, in-home medical care can help you avoid unnecessary emergency room visits. If you feel sick at any time, even during nights, weekends or holidays, a Landmark provider or nurse is always available to take your call for phone support or to schedule an urgent visit if needed.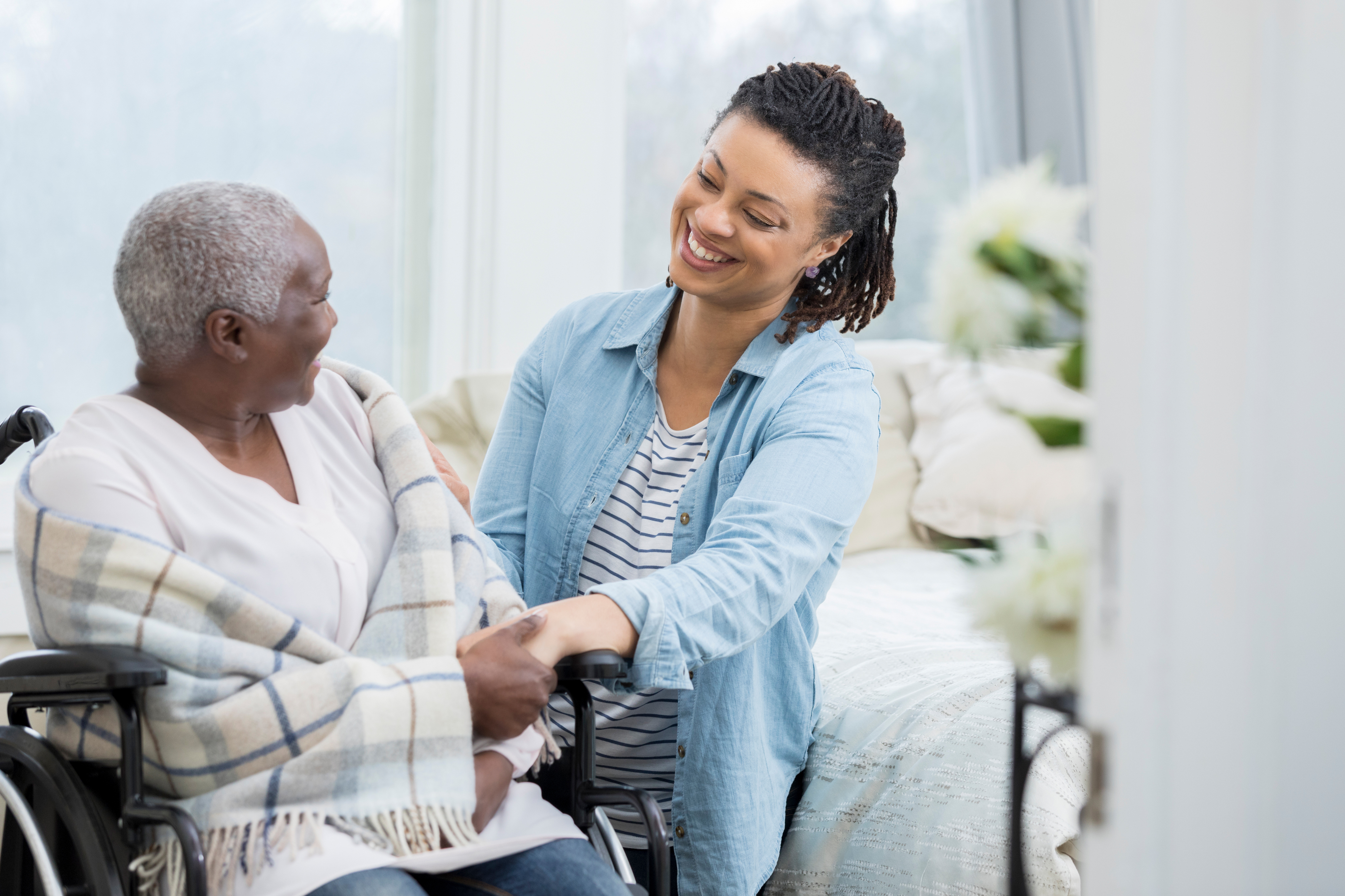 Caregiver Support
In-home medical care can be a key support to those who care for a loved one with cancer.  The Landmark care team has time to talk to the caregiver, by phone and in person, to offer advice, answer questions regarding their loved one's care plan, provide information about medications, and so on.
In the home environment, Landmark providers can talk in-depth and provide patient and caregiver education.
Work with the Oncology Team
Landmark providers work with the patient's oncologist to follow the patient's personalized care plan. Landmark sends all their notes, including screening, diagnoses and treatment information, back to the oncologist to ensure integrated and collaborative care.
Additional Resources
Landmark's care team includes social workers and behavioral health specialists who can provide mental health support to supplement your medical care plan. Mental health practitioners are available for every patient under Landmark care.
Landmark is more than just another doctor – it provides patient-centered care that supports all aspects of your physical and mental health.