December 21, 2022
How to Limit Grocery Costs
With the rising cost of groceries, it's more important than ever to be thoughtful about our food choices. Here are a few tips to keep your food budget in line and to stay on track with your health goals.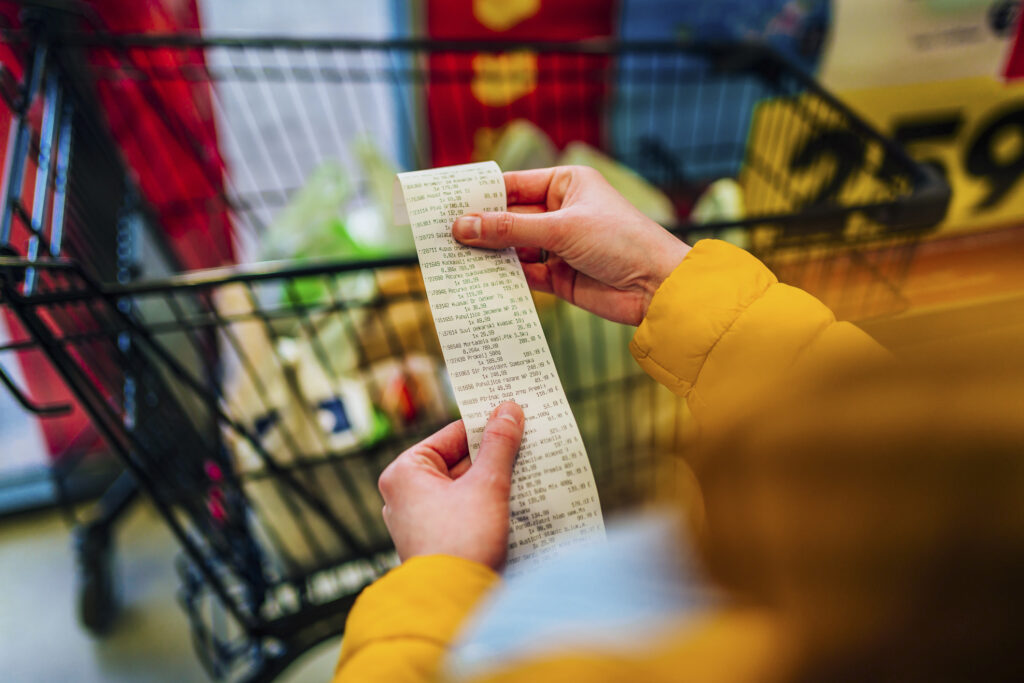 Before you go to the grocery store, come up with a meal plan. Cooking from scratch is much cheaper than buying prepared meals or dining out.
Make a grocery list for the items you will need and stick to it. Double check your cupboards, fridge and freezer to prevent purchasing duplicate items.
Eat before you go to the grocery store to reduce impulse purchases.
Batch cook and freeze leftovers to enjoy another day when you might not feel like cooking.
Stick to the basics like dry or canned beans, whole grains, fruits, vegetables, and lean protein. Shop in-season for the best prices and the tastiest food. Produce like potatoes, onions, carrots, cabbage, and apples have a longer shelf life than others. Frozen fruits and vegetables are also a great choice since you won't have to worry about them spoiling.
Looking for some inspiration?
Check out this tasty and affordable fall inspired soup.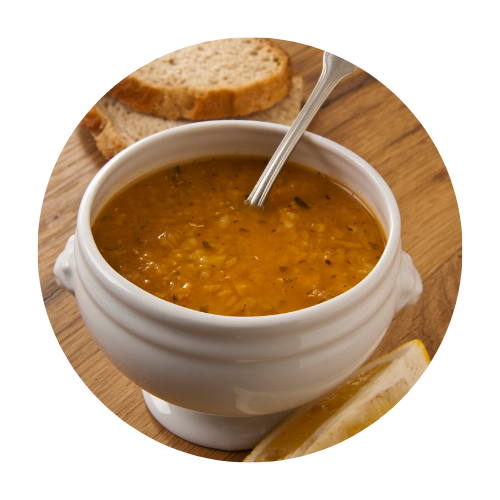 Lentil Lemon Soup (6-8 servings)
Ingredients:
– 2 cups chopped carrots
– 3 medium potatoes
– 8 cups water or low-sodium vegetable broth
– 1/3 cup fresh lemon juice
– 1 tablespoon salt, optional (omit if using vegetable broth)
– 2 teaspoon garlic powder (or 2 cloves raw)
– 2 tablespoons dried onion flakes
– 3 bay leaves
– 1/2 teaspoon black pepper
– 1/2 tablespoon red pepper flakes
– 1 (16oz) package of dry lentils
– 1 package frozen greens
Method
Wash and chop carrots and potatoes, then set aside. In a medium saucepan, combine all ingredients except the frozen greens. Cover partially and cook over moderately low heat until the lentils are tender, about 25 minutes. Add frozen greens and continue cooking until they are heated through. Pour soup into bowls, serve with a green salad or a piece of tasted whole grain bread. Freeze leftovers in individual containers to enjoy another day.