May 5, 2020
Landmark Flexes Operational Agility to Reach Record Number of New Patients During the Pandemic
Landmark is seeing patients – a record number! – in the home and via telemedicine.
The headlines during the COVID-19 crisis have been challenging to read, especially as we experience a loss of life as we knew it, and tragically the loss of family and friends to this horrible disease. Yet, as humans, we look for the good and the glimmers of hope.
Our story at Landmark has been a quiet one, happening home by home in communities across the United States. Our providers are making house calls to frail adults, and connecting with patients by phone and video – all in an effort to treat this vulnerable population in place and reduce unnecessary exposure to the virus.
While not as flashy a story as arenas turned into COVID bays, Landmark is reassuring more and more complex, chronically ill seniors that they have someone available to provide them with medical services in the comfort of their home.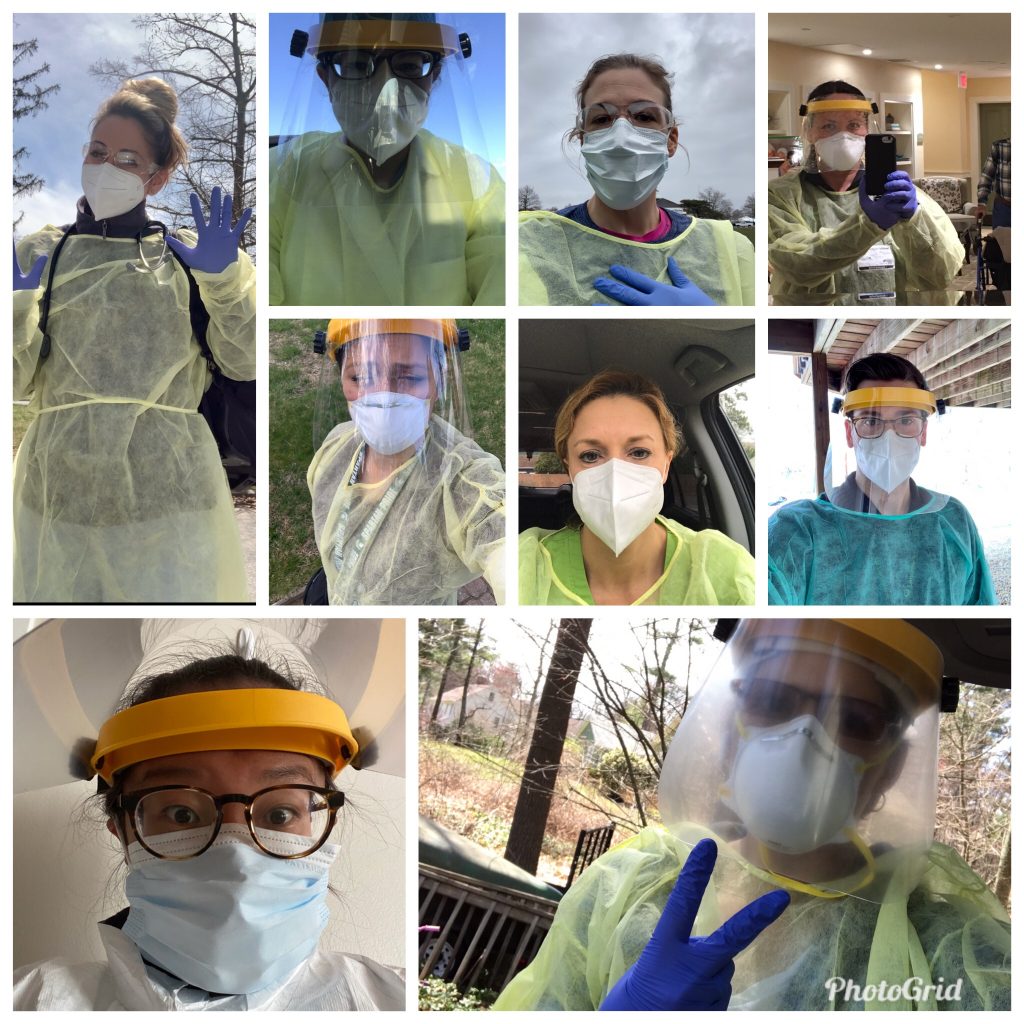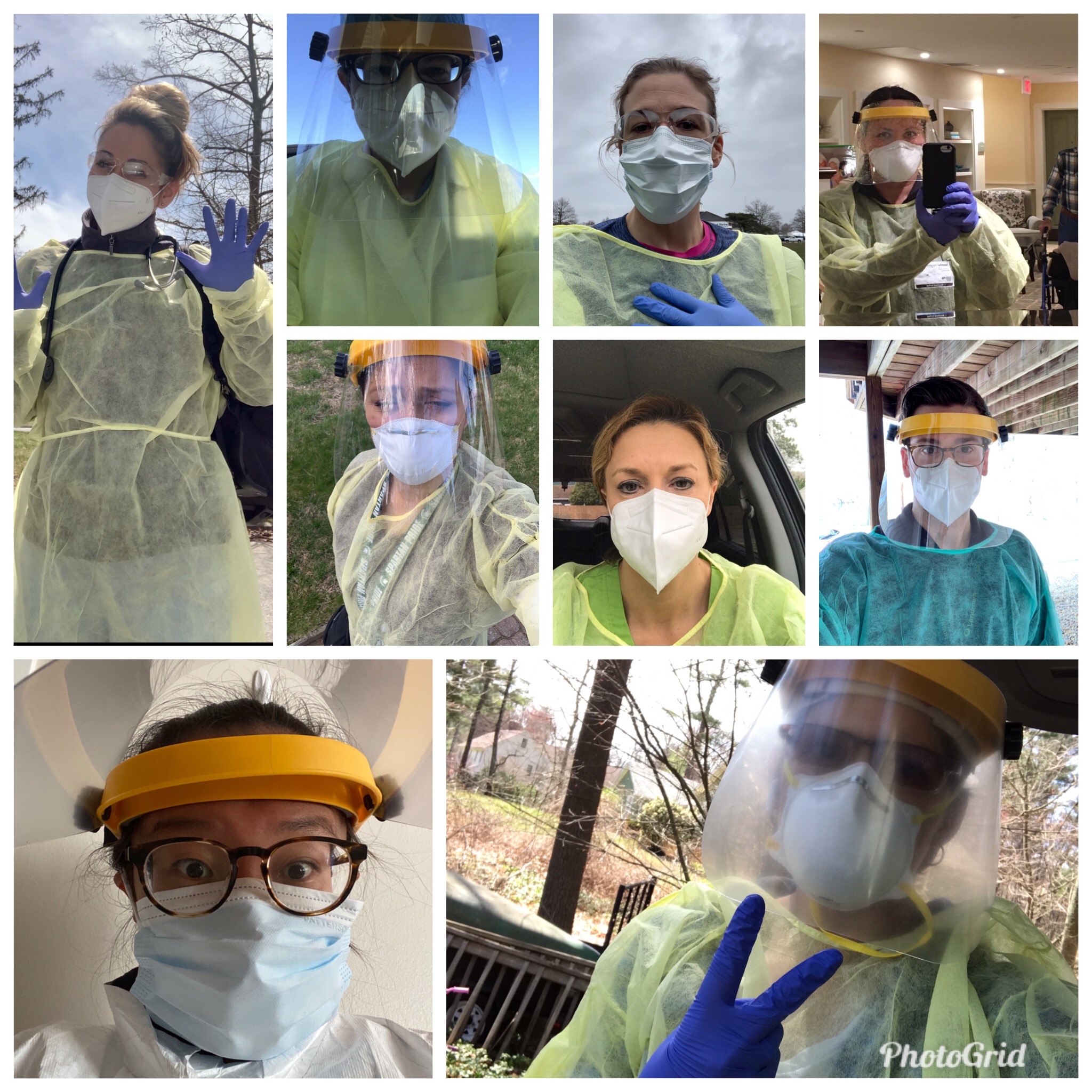 Agility is Proven Under Pressure
Since the outbreak, it's been anything but 'business as usual' at Landmark. Providers ramped up telemedicine visits while we sourced quality personal protective equipment (PPE) to allow them to safely enter patients' homes. Local clinical teams worked tirelessly to optimize schedules to reach as many patients as possible. Scheduling teams spoke to thousands of patients on the value of in-home medical care to encourage them to engage with Landmark.
The result? Landmark hit a record number of initial patient visits in the month of April, bringing us to approximately 40,000 engaged patients nationally.
"I am truly humbled by the amazing work of this team across the board," says Carol DeVol, Landmark's Co-founder and Chief Operating Officer. "As our nation suffers from a tragic pandemic, Landmark rises to the occasion to bring in-home care to the most frail, chronically ill."
Bringing Home the Promise of Better Care
Landmark's vision to transform health care is a unifying and motivating belief that supports a culture of doing what's right, even when it isn't easy. The long hours of focused work across all departments and teams are done in service to our patients. This milestone means that we're bringing care into the homes of more patients, touching more lives, reducing more unnecessary hospital and ER visits, and ultimately improving the quality of lives in our communities.
We're Hiring
As a national leader in value-based, in-home medical care, Landmark is uniquely positioned for continued growth during and after this tragic pandemic. Frail, complex patients deserve a healthcare system that meets their needs, which was true before our current crisis and is overtly apparent now. We are hiring physicians (MDs/DOs) and advanced practice providers (NPs/PAs) throughout the U.S. Learn more about us.