March 5, 2020
Landmark Health Celebrates National Social Work Month
Learn how Landmark Health social worker Rachael has made a difference in a patient's life.
Landmark Health celebrates Social Work Month this March with the theme of "Social Workers: Generations Strong." This year, at the beginning of a new decade, we recognize the contributions of all social workers over the past years.
There are more than 700,000 social workers in the United States who help people live their best lives. Social workers influence our society for the better, doing heroic work, such as that of social reformer Jane Addams, former Labor Secretary Frances Perkins, and civil rights leaders Dorothy Height and Whitney Young. Social workers have helped Americans secure voting rights, Social Security benefits, unemployment insurance, and other programs.
Social work is one of the fastest-growing professions in the U.S., with an expected growth of 11% over the next ten years, according to the Bureau of Labor Statistics.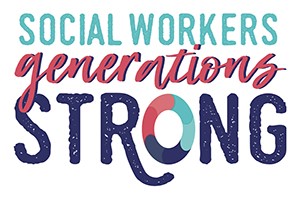 Social work is an expansive profession, with social workers in places such as schools, centers for veterans, mental health and health care organizations (such as Landmark Health), corporations, and local, state and federal governments. Social workers play a critical role in our nation's health care and mental health system. Over the years, social workers have had a tremendous impact on improving quality of life on the individual, family, community and national levels.
The following example demonstrates how a Landmark Health social worker, Rachael, who has been a social worker for over 21 years, has made a difference in a patient's life.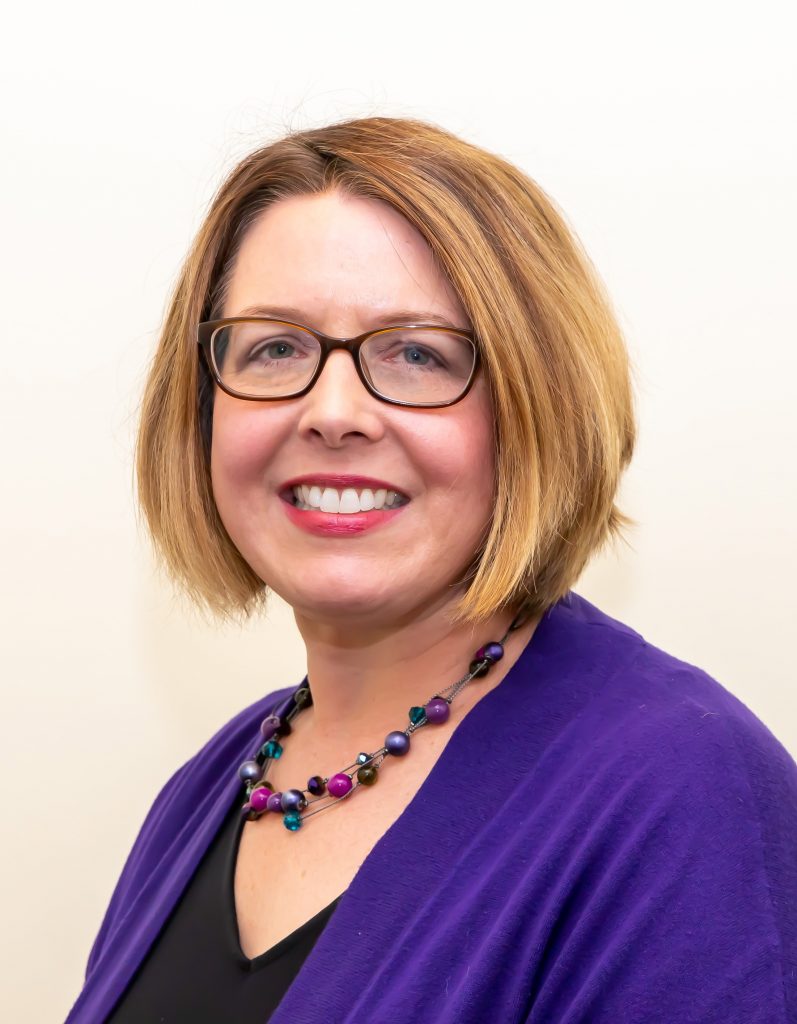 Mr. Smith*, age 40, lives in his own apartment and has complex medical and behavioral health conditions. Mr. Smith is partially independent with family caregiver support and personal care services through a Medicaid Waiver Program. In 2019, Mr. Smith had three psychiatric inpatient admissions related to suicidal ideation and aborted attempts. During that time, he had positive depression screenings (PHQ-9) exceeding scores of 20. He had been working with a community-based psychiatrist, but the location of the provider was inconvenient. At the time Landmark Health began services, Mr. Smith no longer had outpatient behavioral health therapy, nor did he have access to reliable transportation to attend Alcoholics Anonymous, which had been a valuable support for him.
Collectively, the Landmark Health multidisciplinary team worked to stabilize his medical and behavioral health needs. The Landmark Health behavioral health provider, along with Rachael, the social worker, identified ways to manage his behavioral health and social work needs.
Mr. Smith had many social determinants impacting his access to care and his overall quality of life. Mr. Smith was socially isolated and lacked transportation. While Mr. Smith wanted to maintain his independence, a lack of coordinated care made this a challenge. Working from a person-centered perspective, Rachael focused on specific, measurable goals to address Mr. Smith's behavioral health needs, decrease his social isolation and address his transportation barriers.
Using Landmark Health's social work model, AIMS, Rachael assessed Mr. Smith's situation, including medical, behavioral health and psychosocial factors. She identified that his complex needs required coordination with all relevant care team members.
The process of coordinating Mr. Smith's care included involvement with his Medicaid care manager, his family, and his community-based providers.
In addition, Rachael supported Mr. Smith in ways such as:
Putting him in touch with transportation resources.
Identifying AA meetings that he could attend using the transportation resources he now had access to
Identifying additional supports to decrease Mr. Smith's isolation by maximizing available technology and working with a community-based organization to find Mr. Smith a refurbished computer.
Connecting Mr. Smith with the local mental health center to provide him invaluable, ongoing behavioral health therapy and case management.
Over the course of Rachael's work with Mr. Smith, his depression screening has shown a steady improvement, demonstrating the positive impact of the integrated, person-centered care that is foundational to Landmark Health's clinical care model.
*Patient name changed to protect patient identity.