April 5, 2022
Understanding and Addressing Your Behavioral Health Care Needs: Depression
Shanira Griffith, LCSW, Landmark social work manager, shares tips what symptoms to look out for and tips for managing depression.
At Landmark, we focus on the big picture. We address patients' medical, behavioral, and social needs. Our care is rooted in helping patients live their best and happiest lives, which is why behavioral healthcare is so important.
Landmark's behavioral health team meets with patients to understand and care for their behavioral health needs, including depression.
What is Depression?
Depression is a common and serious medical illness that negatively affects how you feel, the way you think and how you act. Fortunately, it is also treatable. Depression causes feelings of sadness and/or a loss of interest in activities you once enjoyed. It can lead to a variety of emotional and physical problems and can decrease your ability to function at work and at home.1 Consider the following tips to improve the way you are feeling.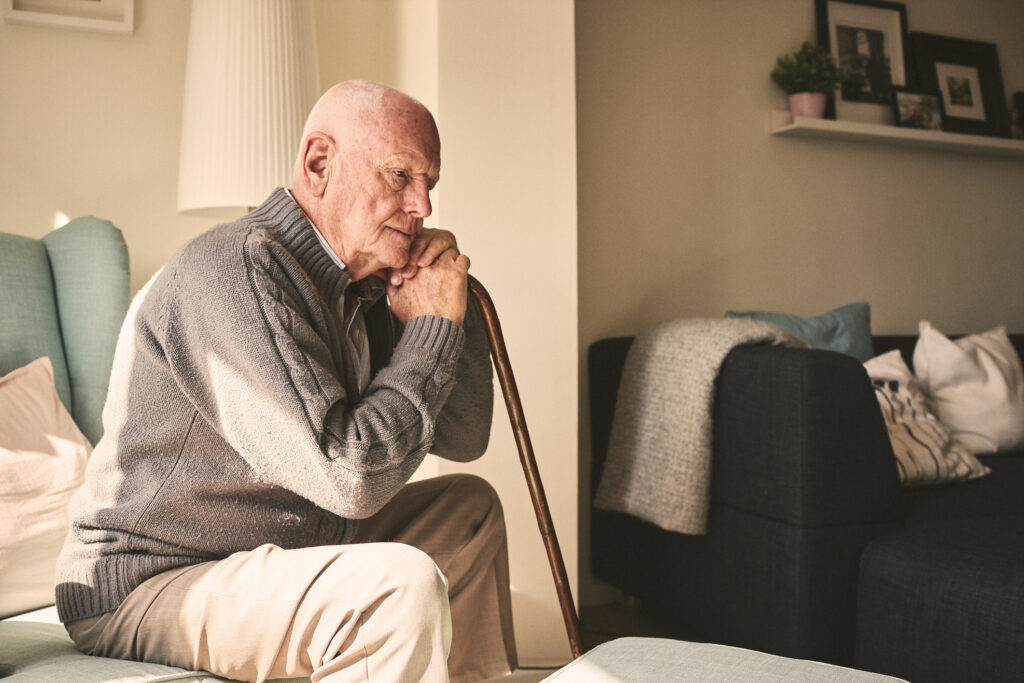 Tips to Manage Depression
Get outside every day
Write a list of what you like about yourself
Read a book
Watch a funny movie or a TV show
Spend time with loved ones
Take a long, hot bath
Take care of a few small tasks
Listen to music
Stay active, such as dancing or exercising
Explore talk therapy
While these tips may help your mood, speak to your Landmark provider or primary care provider if the condition does not improve.  If you experience the following symptoms for long periods of time, let your care team know. They can create a care plan to help improve the way you feel.
Share these concerns with your care team if they last longer than 2 weeks:
Sad mood
Loss of interest or pleasure
Significant weight change
Difficulty concentrating
Trouble sleeping
Feeling tired nearly every day
Feelings of worthlessness
Recurring thoughts of death
References
https://www.psychiatry.org/patients-families/addiction