July 29, 2021
3 Best Ways to Remain Independent As You Age
The 'Friends Talk Money' podcast hosts on aging in place successfully
This article first appeared on Next Avenue.
Odds are, you want to age in place — living in your home later in life, rather than in a long-term care establishment. There are three ways to make that dream more likely to be a reality.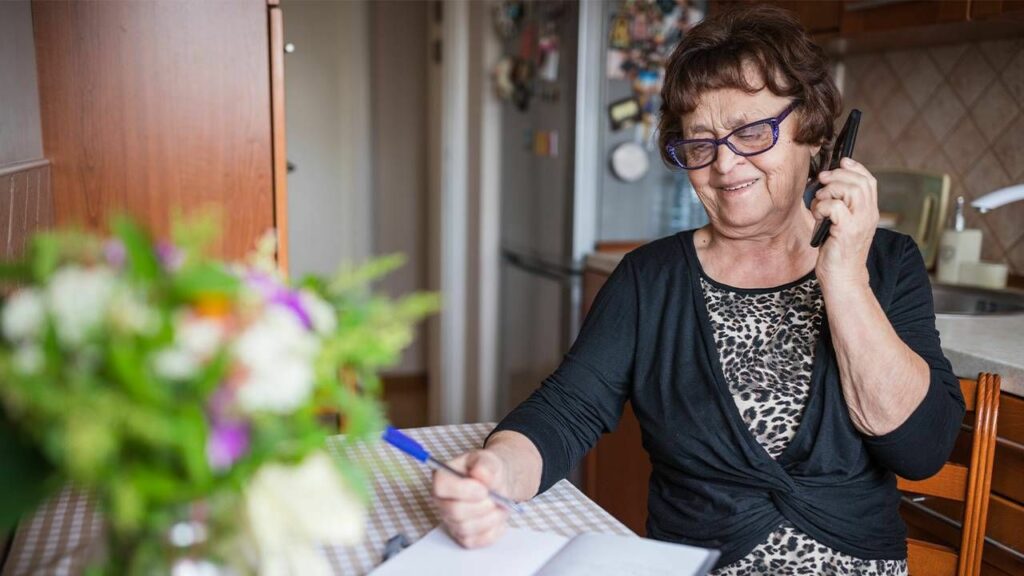 My "Friends Talk Money" podcast co-hosts and I, plus "Retirement Secrets" author Kim Curtis, described them in our latest episode (you can hear it through a podcast distributor or by listening to it at the end of this article).
"Being independent does not equal being alone."
"How much time and effort are we putting into thinking about planning out that part of our lives? Probably not much. But it's important," said "Friends Talk Money" co-host Pam Krueger, co-host of MoneyTrack on public television and the founder of Wealthramp.com.
Krueger recommended imagining your future living independently in your 70s, 80s and 90s and asking yourself these questions: "What is it going to take? Will I be able to do it? And how do I prepare for that?"
1. Ensure Your Home Will Let You Live There
The first way to prepare, which can be expensive, is ensuring your home will be equipped to let you live there independently.
"I have a family member who right now is in the middle of completely renovating his bathroom in order to remove the tub, replace it with a walk-in shower, equip it with a bench to sit and with safety bars," said Krueger.
According to the Retirement Living site, here are the average costs for a few typical aging-in-place renovations:
Walk-in tub or shower: $5,000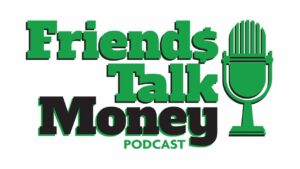 Widen an entry door: $800
Entire bathroom remodel: $14,000
"Friends Talk Money" co-host Terry Savage, a nationally syndicated personal finance columnist and author of "The Savage Truth on Money," noted that it's become easier to get such renovations done these days.
"When you talk about fixing your home, there weren't walk-in bathtubs forty or fifty years ago," Savage said. To find a contractor for an aging-in-place renovation, look for one of the 3,000+ Certified Aging in Place Specialists (CAPS), a designation from the National Association of Home Builders. That organization's site has a directory of these Certified Aging in Place Specialist pros.
2. Make Tech Your Friend
The second way to prepare to age independently: keep up with technology that can serve as a lifeline.
This could mean wearing a smartwatch which detects if you've fallen and contacts an ambulance, for example. Or setting up a camera system in your home letting loved ones see you if you'll need their assistance.
3. Build and Nurture Relationships
The third way, which might surprise you, is about fostering relationships that fill the gap for those things you need to do to remain independent.
"When you think about building circles of support, the question is: Where do you get it? And where do you give it?" asked Curtis, a financial adviser who is president and CEO of the Wealth Legacy Institute in Denver.
Curtis said on the podcast, and wrote in her book, that it's important to recognize and appreciate the roles of people in "supportive rings" around you.
As Krueger noted: "Being independent does not equal being alone." That's especially true for solo agers who don't have children or grandchildren.
Curtis said those in your closest ring are your intimacy circle. "The biggest key [to them] is if they were not in your life, you would miss their absence greatly," said Curtis.
Other rings include your friendship circle and your "participation" circle. The latter consists of people like your neighbors, gym buddies, fellow members of a religious congregation or a support group (such as described in the Next Avenue articles "Chapter X: The Men's Group for Transitioning to Retirement" and "My Women-Only Retirement Support Group").
"I'll never forget when my mother said to me when she turned eighty or eighty-one, 'Pam: I just have to get a crop of younger friends.'"
Some members of your participation circle may have dropped off during the pandemic, for obvious reasons.
"My parents lived independently and my mom, Lucille, did it successfully by herself after my dad passed away. And she died at ninety-four," recalled Krueger. "She had a good ten-year period where I watched her develop the kinds of close relationships Kim's talking about in her book….And what a game changer these friendships became."
Quite a few of them were younger than her mom. Finding and nurturing relationships with younger people as you age is beneficial to living independently.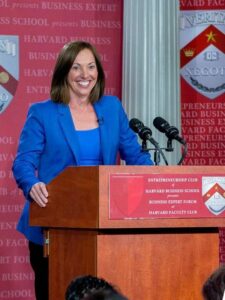 "I'll never forget when my mother said to me when she turned eighty or eighty-one, 'Pam: I just have to get a crop of younger friends,'" said Krueger. She did and the friends watched over each other.
Savage said she has become a "substitute Grammy" for a young couple who lives nearby, members of her participation circle. "They like having me around, being 'Grammy,' and I like being that," Savage said. "Everybody needs someone."
It helps to be intentional about building intergenerational friendships. Ask yourself: "Where are the gaps in that support that you need in your life?" said Curtis. Then fill them.
Maybe you'll find them on the pickleball court. Or outside at a coffee shop. Or through friends of your adult children. It's never too late to build friendships.
You may wind up relying on some of these relationships to make medical or financial decisions for you if you can't, Savage added, by appointing these people as power of attorney in advance directives. (Next Avenue has a free online course to help with this.)
When it comes to friendships and relationships, "it's all about your attitude," said Savage. "And believing it isn't game over for you because you've reached a certain age."
R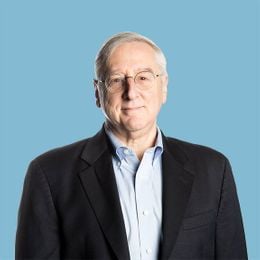 ichard Ei
senberg
 is the Senior Web Editor of the Money & Security and Work & Purpose channels of Next Avenue and Managing Editor for the site. He is the author of How to Avoid a Mid-Life Financial Crisis and has been a personal finance editor at Money, Yahoo, Good Housekeeping, and CBS MoneyWatch. 
Read More