September 1, 2021
Caregiver Video Series: Tips to safely helping your loved ones
Four videos share tips for caregivers.
The title of 'caregiver' isn't one most people seek out, rather it's bestowed upon us when a loved one suddenly needs support – regardless of our training, an already busy life, or mere energy to play the part. Caregiving can be especially challenging because the person providing care is often learning how to do so in real time.
Landmark was started to help patients with serious illnesses stay well at home. Because we deliver care in the home, we become a support for our patients' families and caregivers, too.  We aim to set caregivers up for success in caring for a loved one, while caring for their own mental and emotional health.
In our new video series, Landmark's Regional VP of Health Services and nurse, Jeanne Leising, offers tips on handling common situations you may encounter with your loved one.
Caregiver Tutorial: Helping a loved one up from a fall
If you care for someone who is frail or elderly, you may need to help them up after a fall. In this video, Jeanne shows you how to do so in a way that is safe for you and your loved one.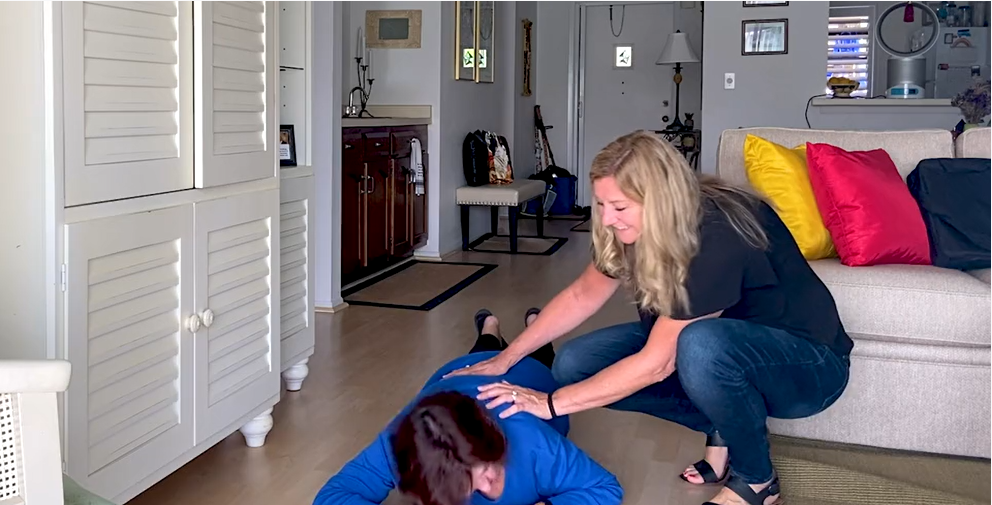 Caregiver Tutorial: Help your loved one build strength and mobility
Learn how your loved one can use everyday items, like soup cans, to build upper and lower body strength. When done consistently, these exercises and help your loved one be more mobile and independent.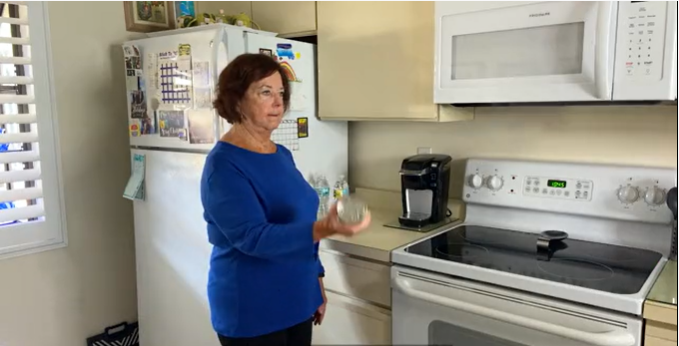 Caregiver Tutorial: Entering and exiting doorways
In this video, you can learn how to make the homes of seniors safer, reducing fall risks coming in and out of the home.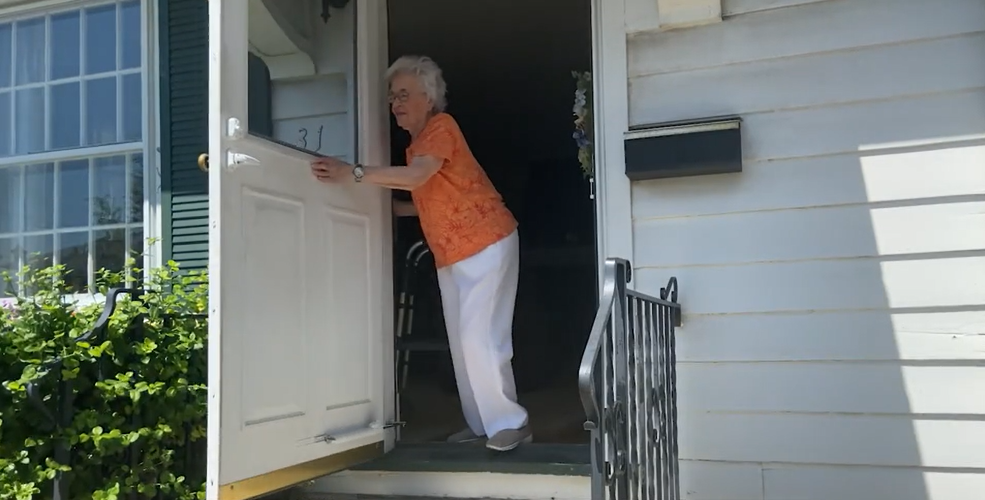 Caregiver Tutorial: Walker safety
Learn how to help seniors move about the home more easily using walkers with skis and trays.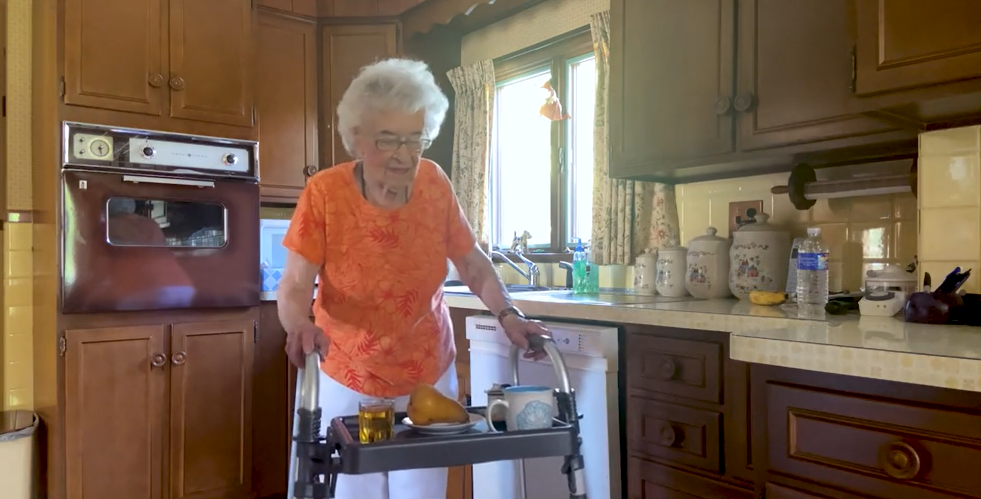 Caregiving has its own unique challenges, but that doesn't mean you have to go through those challenges alone. If your loved one is eligible for Landmark's service, we can provide routine and urgent visits at home, assess concerns, assist with care coordination and answer medical questions.
To see if your loved one qualifies, visit our locations area to see the communities we serve, and which health systems and groups we work with today.