February 18, 2021
Celebrating Black History Month: Dr. Daniel Hale Williams
Dr. Williams is celebrated as a medical pioneer and advocate.
Daniel Hale Williams, a prominent African American general surgeon, was among the first doctors in the United States to successfully perform an open-heart surgery.
Landmark's Chief Clinical Officer, Dr. John Broderick, says, "Dr. Williams always resonated with me as a pioneering and daring surgeon. He is well-known for successfully completing the first open heart surgeries. I learned about him in medical school as an example of a pioneer in medicine who was not only a skilled surgeon, but who also opened a racially-integrated hospital and improved the quality of care at existing hospitals."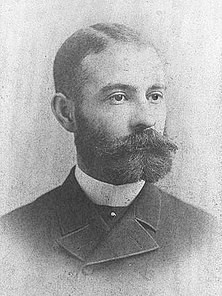 Becoming a Medical Pioneer
Daniel Hale Williams was born in 1856 in Pennsylvania. As a young man, Williams decided to further his education and pursue medicine. He began an apprenticeship with a well-known surgeon and completed training at Chicago Medical College (what is now Northwestern University Medical School).
Dr. Williams opened his own practice in Chicago and taught anatomy at Chicago Medical College. During this time, Black doctors could not hold staff positions at hospitals. To change this inequity, Dr. Williams founded Provident Hospital in 1891. This was the United States' first non-segregated hospital. Associated with the hospital, Dr. Williams also founded a nursing school for African Americans.
Making History
Dr. Williams successfully performed open-heart surgery on a patient with a wound to the chest in 1893. Dr. Williams repaired the patient's pericardium, and the patient lived for twenty years afterward.
Later, Dr. Williams became the chief surgeon at Freedmen's Hospital – a hospital for Black patients who had been formerly enslaved. When he joined the hospital, it had a high mortality rate, but he quickly improved the hospital, began ambulance services and hired Black medical professionals.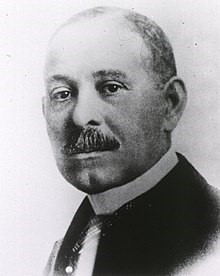 At the time, Black medical professionals were not allowed to join the American Medical Association.
So in 1895, Dr. Williams co-founded the National Medical Association for Black medical practitioners. In 1913, Dr. Williams became the only African American surgeon in the American College of Surgeons.
Dr. Williams is known today as a physician and advocate who pioneered medicine and created opportunities for Black people in the medical field.
Sources
https://www.biography.com/scientist/daniel-hale-williams