January 30, 2020
How to Stay Healthy During Flu Season
Learn what symptoms to look out for and tips to stay healthy during this flu season.
It's not too late to get your flu shot. Get a flu shot at your doctor's office, pharmacy or from your Landmark provider (Landmark supplies are limited).
Take steps to help avoid the flu. Practice good health habits during flu season:
Wash your hands frequently and avoid shaking hands
Avoid people who are sick and wear a face mask when around someone sick, if possible
Drink plenty of fluids, unless you have restrictions from your doctor
Get enough sleep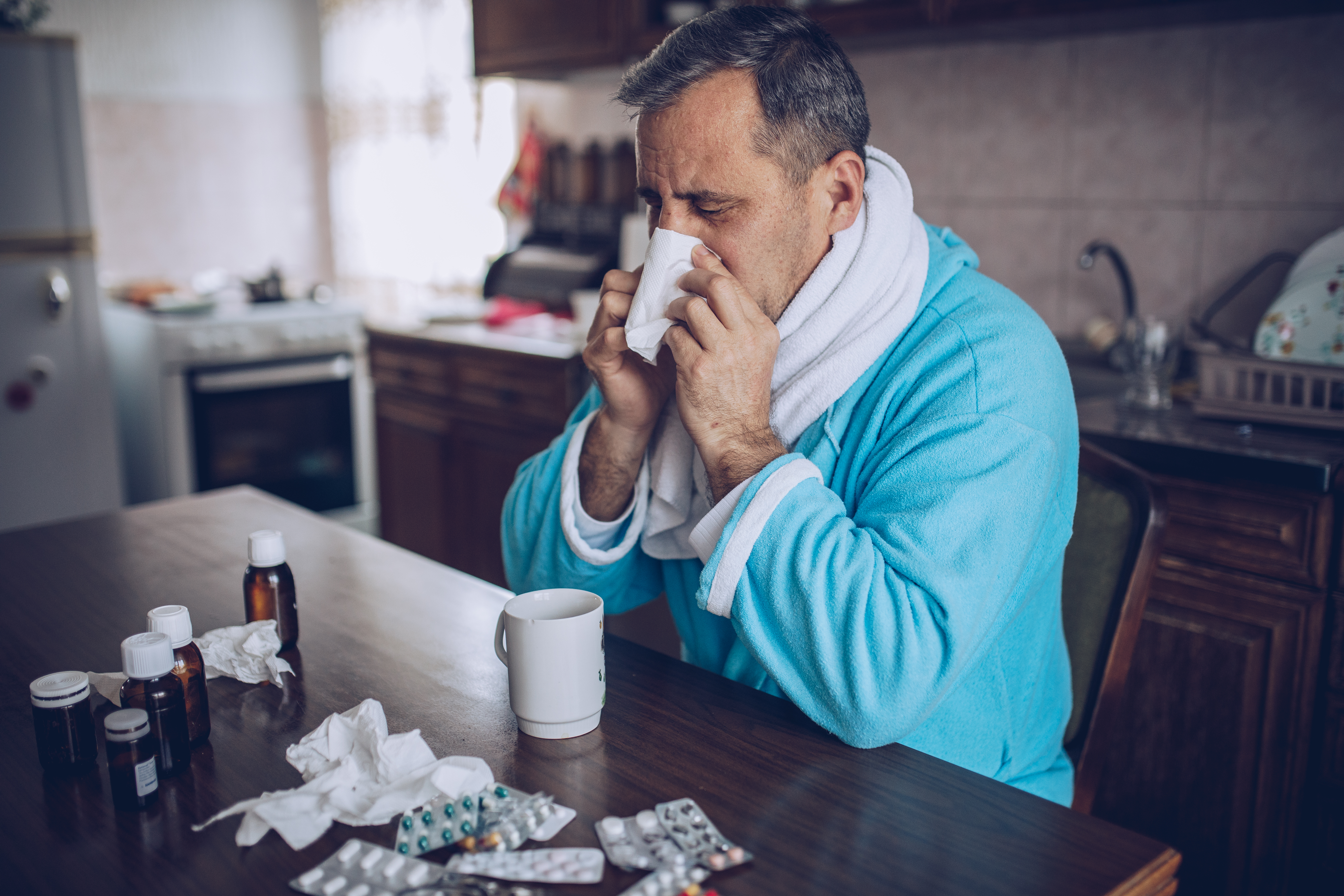 Watch for flu symptoms and call Landmark (if applicable) or your primary care physician if you experience:
High fever (above 102°F)
More fatigue than usual
Nausea, vomiting, or dizziness
Productive cough (with mucus)
Pain or pressure in the abdomen or chest
Inability to urinate, or unusually dark urine
The sooner you start flu treatment, the more likely it will be effective.