April 8, 2021
Patient Story: Landmark Saved My Life
Landmark patient Craig shares how a call to Landmark may have saved his life.
Landmark has been bringing medical care to Craig since 2019. Landmark's medical providers deliver wellness visits to Craig's home and have helped Craig prepare for hip and knee replacements and recover from surgery afterward.
Losing an Hour of Time
In late 2019, Craig's morning began like any other day. He got ready for the day and planned to bring his friend to an appointment. When he arrived at his friend's home, his friend asked Craig why he was late. Craig realized an hour of his time was unaccounted for. He says, "I remember checking the time at 8:45 a.m., but I can't recall what happened during the following hour."
His friend noticed that Craig appeared unwell, and he encouraged Craig to go to the hospital. Craig declined. When Craig got home, he called Landmark to confirm his appointment scheduled for that afternoon. He explained his morning to a Landmark nurse care manager.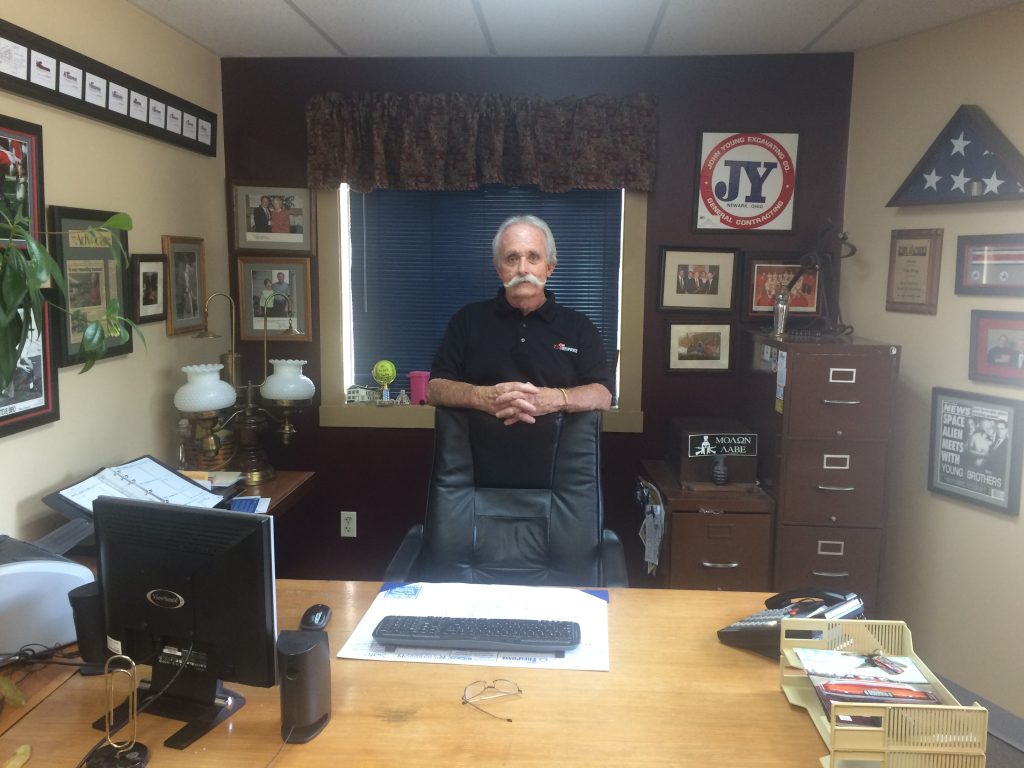 Remotely Diagnosing a Stroke
As Craig described his morning, the nurse care manager continued to ask him questions. Through his answers, the nurse care manager determined Craig was having a stroke. The nurse care manager stayed on the phone with him until he received emergency care.
Craig says, "I couldn't believe she knew the right questions to ask me and identified the stroke over the phone. It speaks to her training. She potentially saved my life."
Craig is grateful that his incident had a positive outcome. He continues to prioritize his health by keeping his scheduled medical appointments and Landmark visits. Despite health challenges, he exercises for three hours every day and maintains a positive outlook.
Experience with Landmark
Reflecting on his experience with Landmark, Craig says, "Everyone has been punctual. They are all great." If Craig had to describe Landmark in one word, it would be "efficient." His providers always give him the support and care he needs.
Landmark patients can call Landmark 24/7 to discuss a health concern and receive care at home. More stories from our patients and care teams are available in our resource center.