December 8, 2022
Preparing for Long Winter Days with a Plan Helps All of Us
It's not uncommon for mood changes to occur when the seasons change. People can feel down when daylight hours shorten but feel better in the spring when daylight hours are longer. Seasonal Affective Disorder (SAD), is a type of specific depression brought on in the winter months. In addition to medication, talk therapy and bright light treatment may be options. Talk to your Landmark team.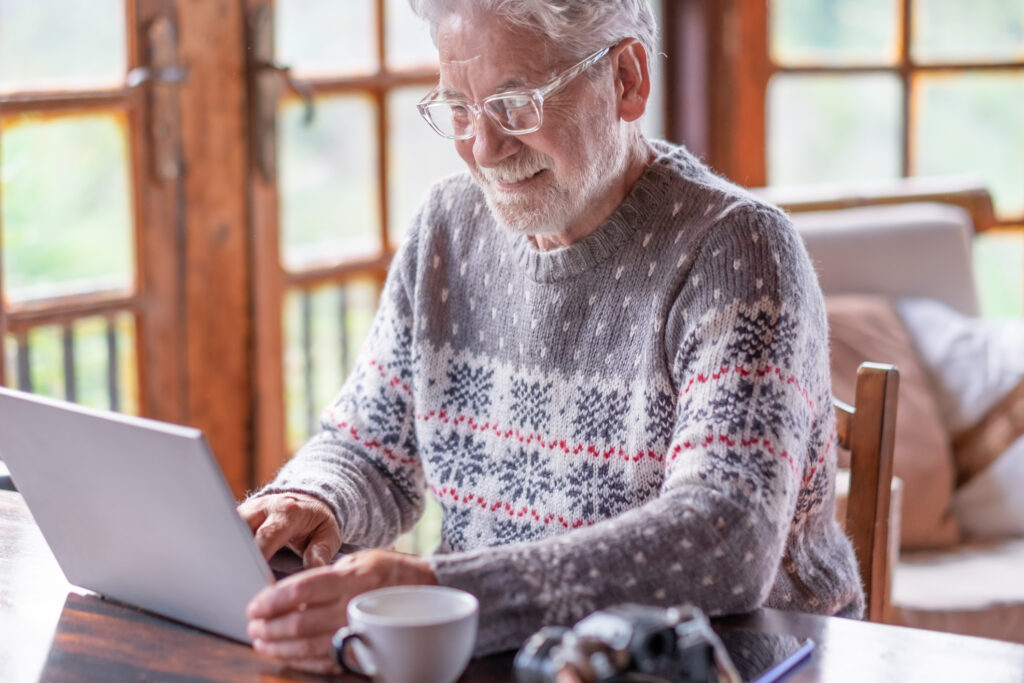 Being prepared for winter is helpful. If left untreated, SAD can be as serious as any other form of depression. Talk with your Landmark team or your PCP to make a plan (mental and physical) for the darkest months. Staying engaged in the world can keep winter sadness at bay.
Ideas to combat winter blues:
Take free virtual museum tours online.
Seek out sunlight. Open curtains every day and spend time in daylight or outdoors.
Make a date for a regular meet-up with friends.
Eat lots of fresh fruits and vegetables to keep up your energy.
Video chat with family or friends daily.
Check-in on friends over the phone and ask them to do the same.