March 10, 2020
With Landmark, There is No Catch!
Read about how Landmark transforms care for patients, while saving money for our health plan partners.
When explaining Landmark to someone for the first time, we commonly hear, "That sounds too good to be true."  Or we hear, "What's the catch?"
With Landmark, there is no catch.
Landmark is a medical group built on the idea that in-home care will reduce medical costs for patients who have multiple chronic conditions. Through its in-home services, Landmark transforms care for patients, while saving money for our health plan partners.
Who pays for Landmark services?
Health insurance plans partner with Landmark and generally pay a fee for each patient under Landmark's services. Landmark helps these patients avoid unnecessary trips to the hospital, thereby saving the health plan money. This is how Landmark can be offered at no cost to eligible members.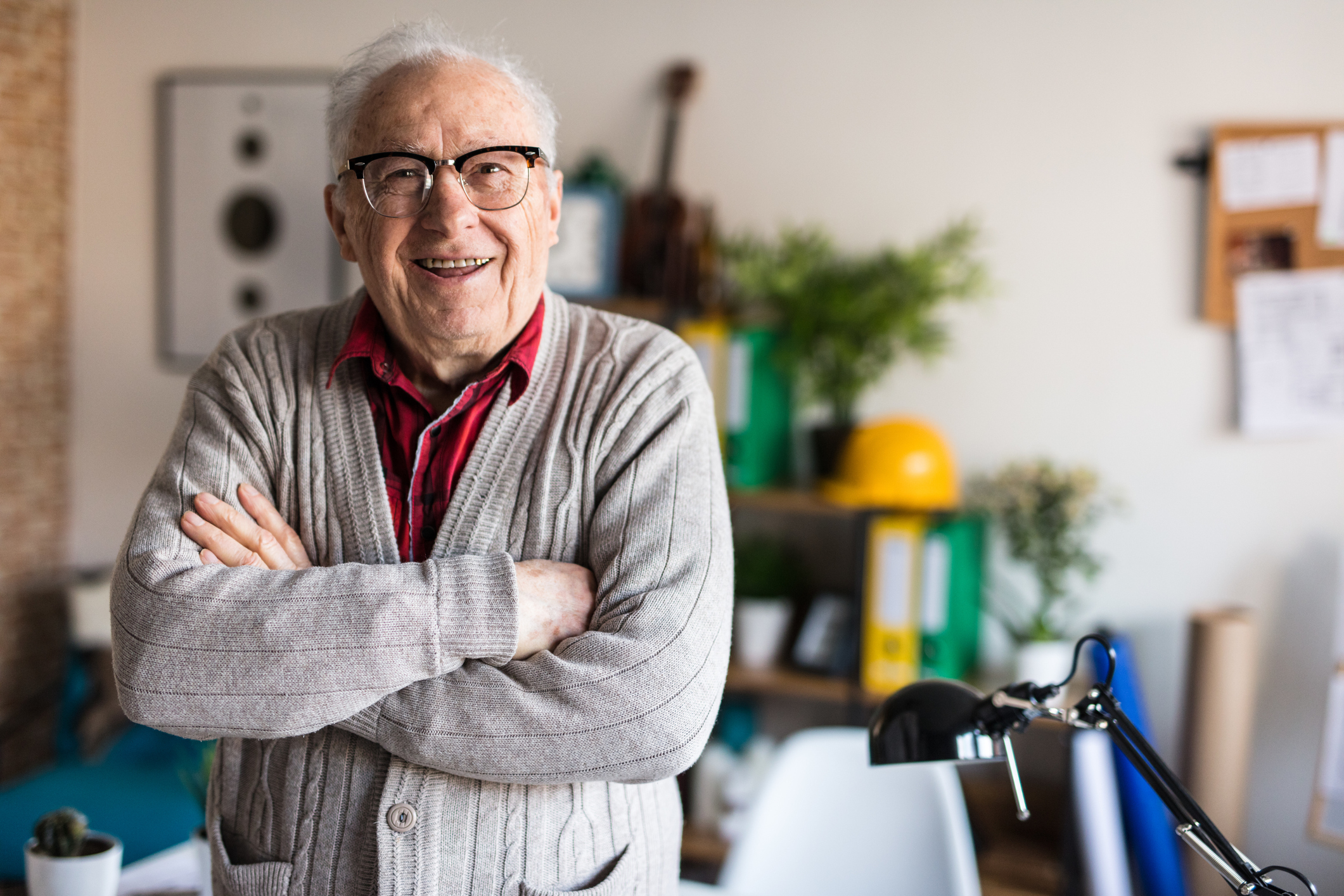 How Landmark reduces healthcare spending
Landmark monitors changes to patients' health status and uses proactive, preventative care to best serve patients. Consistent treatment and early action lead to healthier patients and lower healthcare spending.
Landmark provides additional clinical resources from various specialties whenever our patients need them. Landmark's medical team, led by physicians, are trained to deliver high-quality care to patients with complex medical needs.
For example, when a Landmark provider identifies a patient who may benefit from a mental health evaluation, a Landmark psychiatric nurse practitioner can quickly come for a home visit. This helps avoid several common problems patients face when trying to access mental health care:
Getting transportation to a clinic or office
Finding and scheduling an in-network mental health provider
Affordability of mental health evaluations and services
Landmark's model of care allows for flexibility in the frequency and urgency of in-home visits. When a Landmark patient unexpectedly becomes sick, Landmark can provide a house call on an urgent basis, avoiding a visit to the urgent care center or ER.
Advance planning for cost savings
Landmark providers help patients discuss and plan their healthcare preferences. Our medical and social work teams help patients specify their preferences, which can help make future transitions to different levels of care smoother and more timely, which can be another driver of cost savings for health care.
To learn more about Landmark and how it saves money for patients and health insurance plans alike, visit www.landmarkhealth.org.