Chief Executive Officer
Chris Johnson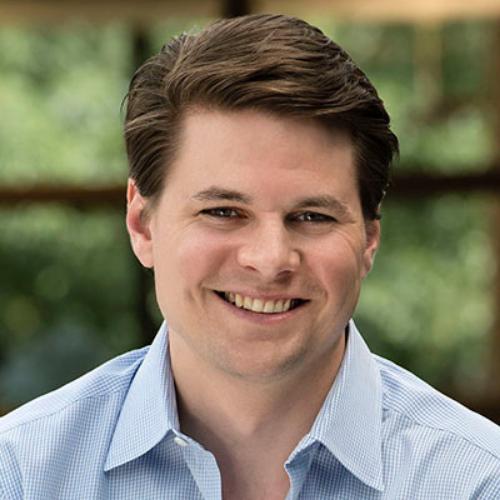 "By extending primary and urgent care into the homes of patients with challenging illness, we're helping seniors age in place, surrounded by family and friends. It's life-changing and inspiring work, and I'm honored to lead the Landmark team through our next chapter of growth."
About Chris Johnson.
Chris is the Chief Executive Officer (CEO) of Landmark Health.
Chris joined Landmark in 2017 as Vice President and General Manager responsible for launching the New England market. Most recently, Chris has served as Landmark's Head of Corporate Development responsible for the company's growth strategy, strategic partnerships, mergers and acquisitions, and public policy. In this position, Chris played an integral role in spearheading Landmark's merger with Optum, and leading the company's integration into Optum's Home and Community platform.
Prior to Landmark, Chris was a Principal at Innosight, a healthcare focused growth strategy consultancy and Co-founder of Predilytics, a healthcare analytics business.
Chris holds a Bachelor of Arts in economics from Harvard College. He also received his M.B.A. from Harvard Business School. Chris resides in Newton, Massachusetts with his wife and three young children.