Chief Medical Officer
Dr. Kris Smith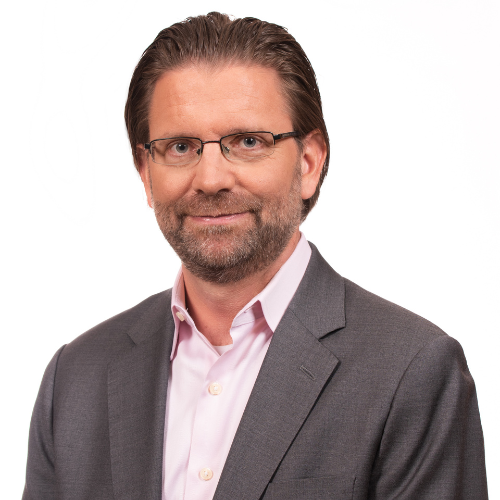 "I have watched my own family struggle to meet the needs of my aging relatives. At Landmark, I am fortunate to help build the care models needed for my loved ones and the hundreds of thousands of similar patients in our communities across the country. With every colleague we hire and every patient we enroll, we get closer to fundamentally changing how health care is delivered to medically complex seniors."
About Dr. Kris Smith.
Dr. Smith joined Landmark in 2022 and is responsible for leading the effort to establish a high-quality and clinically effective home-based medical care model for patients with serious illness. He oversees clinical model design, learning and development, quality of care standards and clinical improvement activities.
Before taking on his current role, Dr. Smith was the Chief Clinical Officer at Prospero Health, a home-based palliative care company, President of the naviHealth Home-Based Medical Care division and Senior Vice President of population health at Northwell Health. He has published papers on advanced care models for the frail elderly and regularly gives national talks on health policy, the frail elderly and the intersection of payment reform and clinical redesign. He currently serves on the board of the American Academy of Home Care Medicine.