Senior Vice President of Market Operations
Julianna Oswald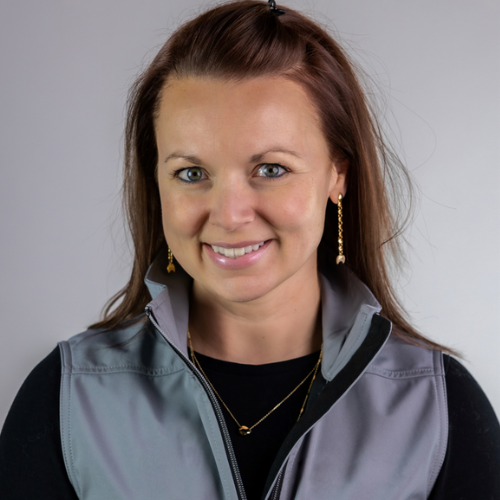 "We are on a mission to bring unprecedented, high-quality care to the homes of over half a million patients. This scale of quality and impact is truly transformational, and I'm humbled to be a part of serving so many patients and families who needs us most."
About Julianna Oswald.
Julianna joined Landmark through its unification with Prospero Health in 2022. In her current role, she has worked to oversee the expansion of Prospero from 9 to 29 states and leading the operational build and launch of its Prospero Plus product across 3 markets.
Prior to Prospero, Julianna held successive clinical operations leadership positions at DaVita and naviHealth. She has also served as a supply chain and operations consultant to Fortune 500 companies early in her career.
Julianna lives in Michigan with her husband and three children. She holds a bachelor's degree in supply chain management from Michigan State University, as well as an MBA from the University of Michigan.