September 19, 2018
Changing the Face of Healthcare: 40 Under 40 Healthcare Innovators
Cong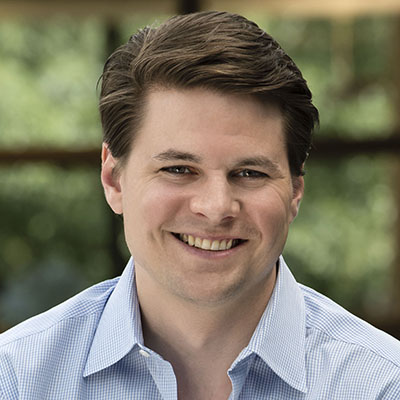 ratulations to Landmark's Chris Johnson – Vice President, General Manager for the Massachusetts market – the recipient of MedTech Boston's 40 Under 40 Healthcare Innovators award!
Chris joined Landmark in 2017 to launch and run the Massachusetts operations. He built and leads an interdisciplinary team of clinicians, nurses, operators, and clinical administrators who provide in-home care for complex chronically ill seniors to reduce unnecessary hospitalizations, provide accurate documentation and risk-adjustment, and close quality gaps.
Chris holds an A.B. in economics from Harvard College where he was a member of the varsity crew and an M.B.A. from Harvard Business School. He lives in Newton, MA with his wife and three children.
Congratulations to Chris and all of this year's winners!