November 11, 2019
Landmark Thanks U.S. Veterans
Landmark celebrates Veterans' Day and those who have served our country.
Landmark appreciates the contributions veterans make to American society, both during active duty and after their active duty has ended. We understand that veterans take the knowledge and experience they gain in the military and continue to contribute to our nation and communities throughout their lives.
The values shared by the U.S. military and Landmark, such as honor and integrity, help veterans feel at home in a career at Landmark. By joining Landmark, veterans can continue to make a positive impact in the lives of others.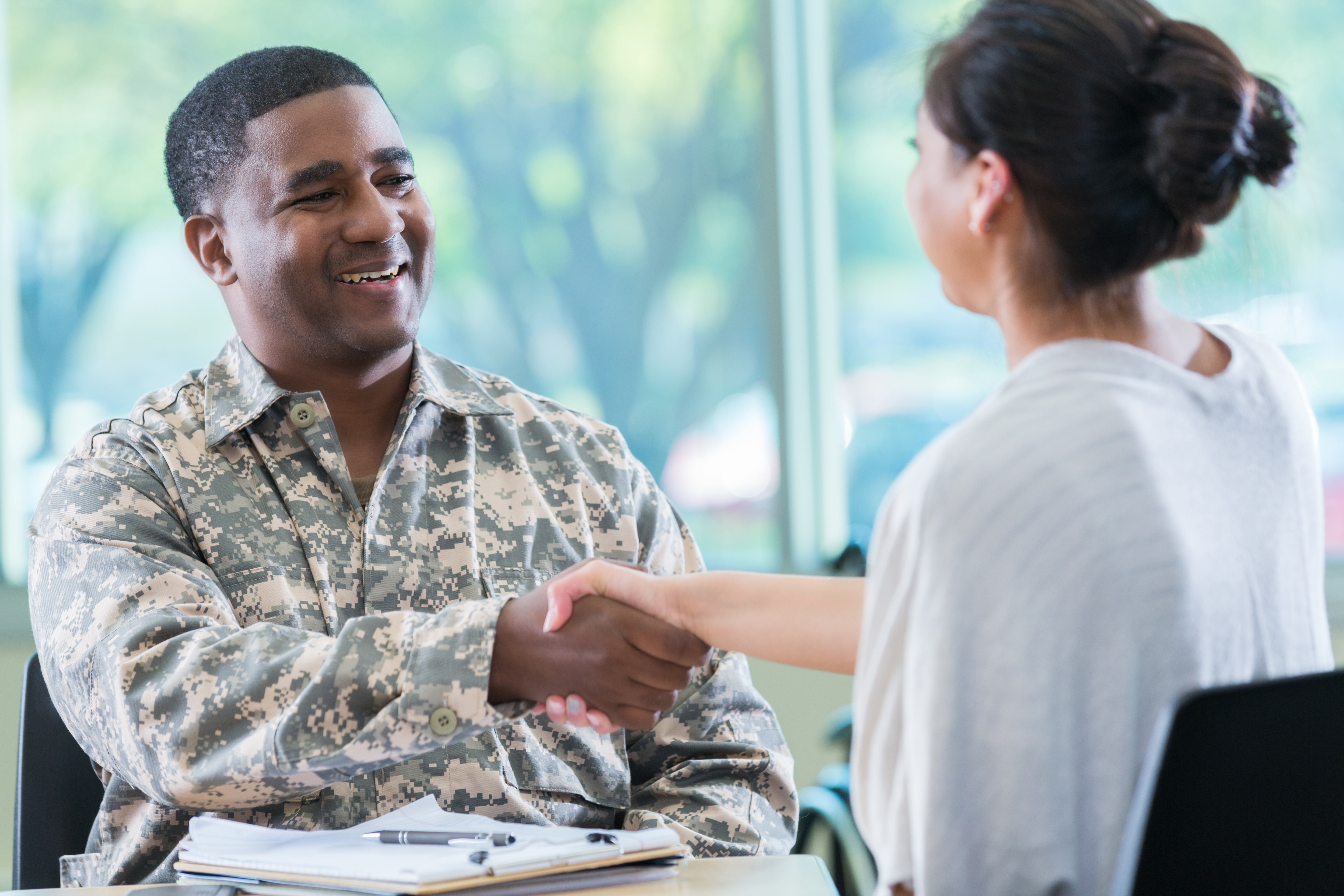 Expertise gained in the military is often readily transferrable to positions at Landmark. Landmark's structured, procedure-oriented environment is a good fit for those accustomed to working in a military environment. Demonstrating respect and working as one team is another similarity between Landmark and the military.
Landmark empowers veterans to make a smooth transition from the military into a civilian career through onboarding support and training. At Landmark, veterans can continue to enhance their leadership skills and excel in new areas with many opportunities for growth.
Happy Veterans' Day to all veterans, especially those we have the privilege of working alongside. You are vital to our organization, and we are so grateful for your service.
Landmark supports veterans and their transition to a civilian work environment. Learn more from a Landmark veteran here.