Sr. Clinical Recruitment
Frank Hofacker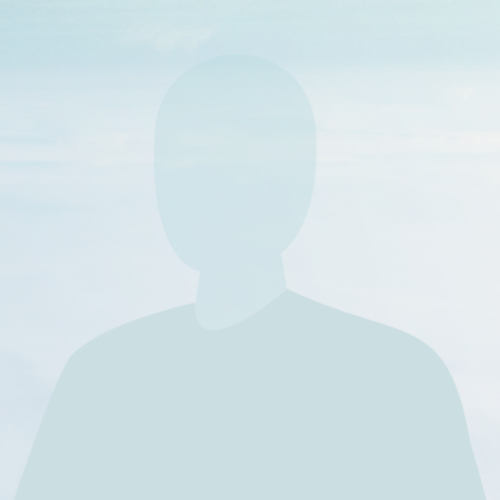 "You must be the change you wish to see in the world." – Mahatma Gandhi
About Frank Hofacker.
Frank began his career as a human resources manager and transitioned his knowledge of HR best practices into the world of recruiting. Frank has extensive knowledge of recruiting and a large network of behavioral health professionals.
Prior to joining Landmark Health, Frank was lead recruiter for an international behavioral health firm where he honed his expertise in hiring physicians, advanced practitioners and clinicians for behavioral health centers nationwide. Frank is a true partner and takes a consultative approach to recruiting prospective candidates and future leaders. Frank provides top notch service from initial contact through hiring and new employee orientation, to ensure positive onboarding experiences.
Frank welcomes the opportunity to partner with you on your hiring needs and can be reached at  Fhofacker@landmarkhealth.org.