December 4, 2019
A Day in the Life of a Landmark Care Coordinator
Learn how Amy Nishita, care coordinator for Landmark's Sacramento, California market, provides support for her market's care team and its patients.
Care coordinators are highly-valued members of the Landmark team, providing in-office support for their market. Amy Nishita is a care coordinator for Landmark's Sacramento, California market.
A Typical Day
Amy begins her morning by checking "Landmark First," our 24/7 patient support line, to address any urgent issues. She then joins the team of providers, nurses and ambassadors on a morning teleconference to follow up on patient needs, discuss urgent concerns and assign a course of action. She records and distributes meeting notes to the team.
After the morning call, Amy coordinates patient information for the team. She says, "I request anything from patient lab results to medical records, so I can provide it to our care team ahead of a visit. I schedule appointments, answer patient phone calls and place reminder calls to patients who have appointments the following day."
Throughout the afternoon, she continuously monitors the report dashboard and home visit summaries, sending patient notes to each patient's primary care physician. Overseeing administration for a large market requires diligent organization. Amy says, "I have a daily, weekly and monthly checklist that I follow to ensure all projects are on task."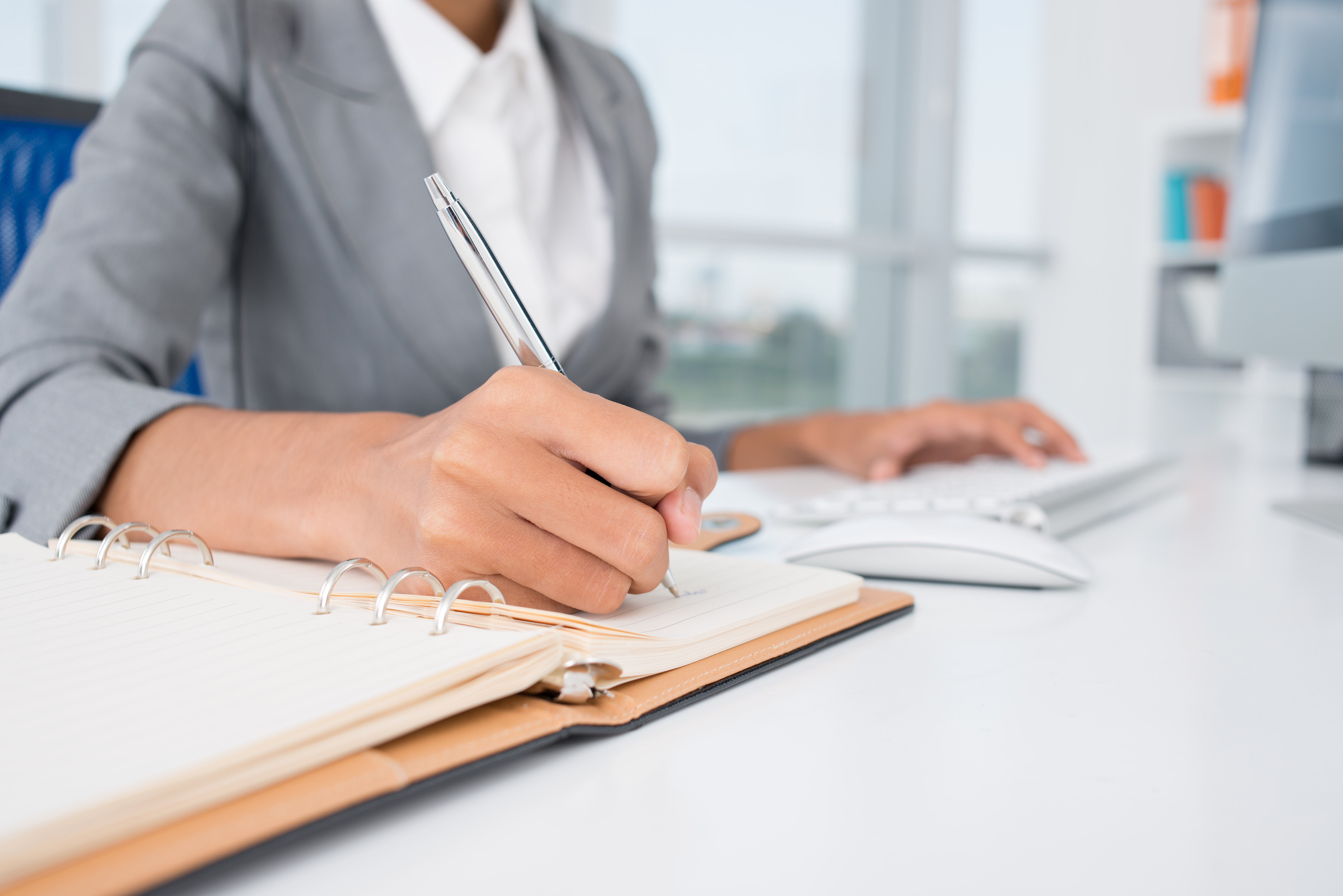 The Value of Communication
Each market has a team comprised of roles such as physicians, nurses, care coordinators, ambassadors, dietitians, and behavioral health specialists. She says, "We are a tight-knit group. Communication is the key to success for our team."
Amy works closely with the nurse care manager on her team to escalate urgent patient matters to the provider. She responds quickly to patients' urgent needs and schedules a provider visit to treat patients in their homes and potentially avoid unnecessary hospital admissions.
Amy meets with other care coordinators each week. She says, "During weekly meetings, the care coordinators can collaborate, address concerns and share tips to ensure we are as efficient as possible."
When Amy joined Landmark, a care coordinator mentor helped to guide her as she became acquainted with her role. She explains, "My mentor is available for calls or emails, and points me in the right direction when I have questions."
Landmark's Impact
Amy was drawn to a career at Landmark because Landmark's mission aligned with her beliefs. She says, "It's not about how much money the patient has, it's about who needs help the most. My team is so inspiring, because we work together to help the most vulnerable patients."
Amy recalls a patient that the team was recently able to help. The patient's health was worrying her family because her anxiety had left her bedridden. She says, "The whole team has come together for this patient, from outreach connecting with her family, to the physician at her initial visit, to the behavioral health specialist, ambassador, and nurses who continue to support her. She's now getting out of bed, eating and spending time with her family."
Reflecting on her favorite aspect of her job, Amy says, "I love getting feedback from patients. I'm the first person they talk to on the phone. It's great to have that patient interaction. I hear from them if they are happy or upset. If they are upset, I can walk them through any concerns or frustrations. Oftentimes, it's patients calling just to say 'hi' or to thank us. It's so rewarding."