October 29, 2019
A Day in the Life of a Complexivist
Catreina Cherry shares what a day looks like as a Landmark Complexivist, an advanced practice provider who visits patients in their homes.
Catreina Cherry, a nurse practitioner, prides herself on being the first Complexivist® to visit a patient in Landmark's North Carolina market. Complexivists, physicians and advanced practice providers who manage a small panel of high-complexity patients, are vital to providing quality medical care to Landmark patients. "I was in the first group of Complexivists hired in North Carolina, but let it be known that I was the first one to see a patient," Cherry laughs.
Taking Time with Each Patient
Cherry joined Landmark after working in a traditional clinic setting. Cherry now sees patients with complex medical issues in their homes and can devote more time and guidance to each patient. "As a Complexivist, I can sit down with my patients and discuss their health concerns in-depth. When I was in a clinical setting, I only had 15 minutes to address one problem, and that's it," she shares.
Cherry prepares for patients the evening before the visit. Since she sees patients in a rural area, she needs to map out her schedule ahead of time. "I look over my schedule, check on confirmed visits and note any open gaps for potential urgent visits," she explains.
Throughout the day, Cherry visits patients in their homes. "My patients are generally very comfortable with me. They tell me about their families, and they ask about me and my family. We address any issues they've had since I've last seen them, discuss medications and perform exams. A large part of my role is to provide education and answer patient and caregiver questions," she says.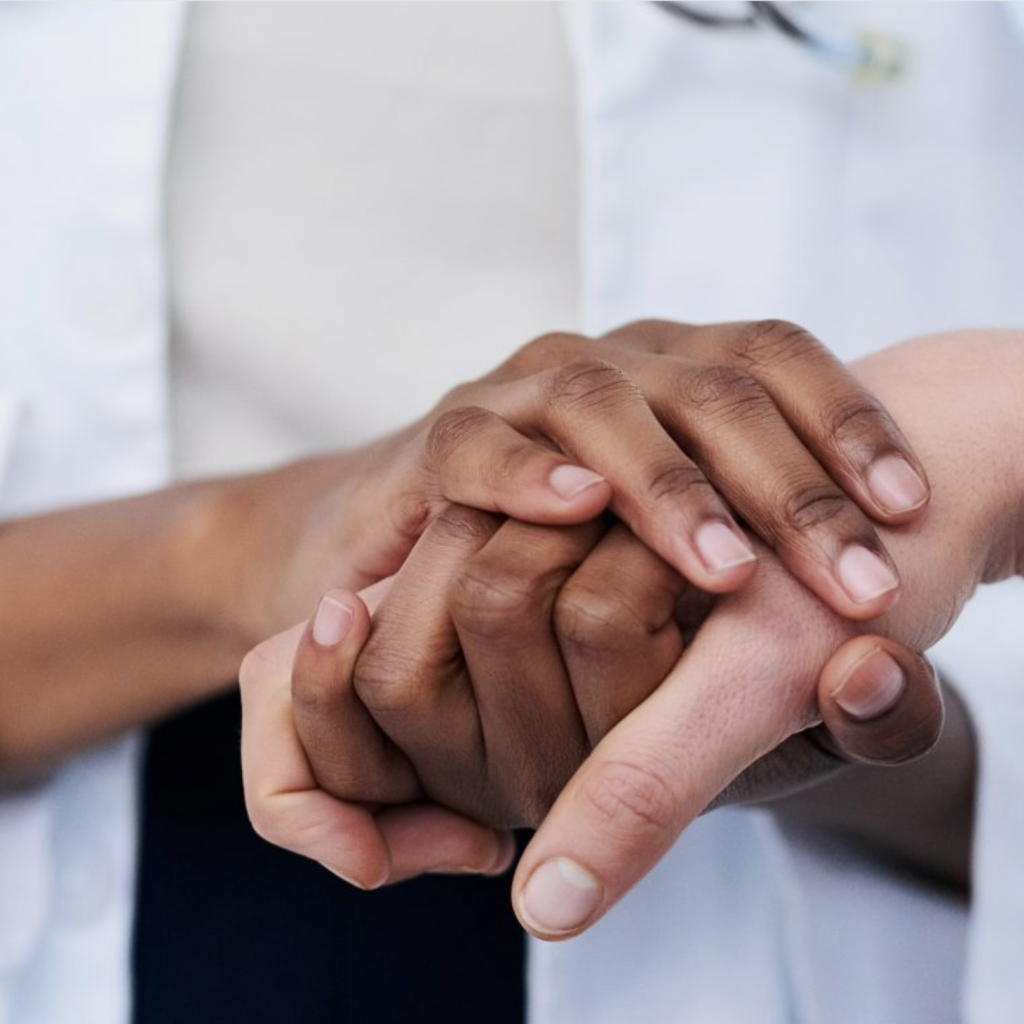 The Landmark Difference
One benefit of Landmark's care model is providing medical care in the home environment where providers can get a better understanding of the patient's living situation. Cherry notes, "When you're in the home, you can take note of hazards, health concerns and what food they have on-hand. Then you can collaborate with their primary care physician to ensure they receive the best care."
Each local care team meets weekly to discuss procedures, attend training, and share information on how to best serve patients. "In our weekly meetings, I can ask team members, such as behavioral health specialists or dietitians, questions or to recommend a referral. The meetings give me access to people with different knowledge and expertise," Cherry explains.
Cherry says that the most rewarding aspect of her role is her relationships with her patients. "Recently, a patient gave me a card. She has been experiencing severe memory loss, and yet she remembered me. She told me she used to be a nurse, and though she no longer remembers her career, that she hopes that she was as good of a nurse as I am." Cherry adds, "That's something that motivates me."