August 1, 2017
6 Ways to Honor National Friendship Day on August 6
True friends can be few and far between. It's important to let them know you appreciate everything they do for you.
This Sunday is #NationalFriendshipDay – it's a great opportunity to reconnect with an old friend or enjoy a social night out!
Not sure who to call?  Fortunately, it's never too late to reconnect with a long-lost friend or make new friends. The value of friendship and its health benefits increase as we age!
We know having friends makes us feel good inside, but we often don't stop to appreciate just how much a friendship can impact our mental and physical health. Read on to learn the surprising health benefits of friendship, and 6 ways you can pay it forward on National Friendship Day.
Health Benefits of Friendship:
Many studies over the years have found that people generally live longer, happier, healthier lives if they have a strong network of support from friends and family.
Healthy Day reported that numerous studies over the years have shown that having friends reduces the risk for first time heart attacks by 50% and for heart disease in women by 50%. Additionally, benefits include reduced risks for atherosclerosis, high blood pressure, diabetes, anxiety, and depression. Best of all, these studies found those with social support from friends were more likely to live longer than those without social support from friends.
Friendships among seniors are reliably strong predictors of how healthy and happy they feel.
A 2017 study by Michigan State University demonstrated the significant impact friendships have on our health and well-being as we age, even more so than familial relationships. Adults with tense friendships projected more chronic illnesses over time vs adults with social support, who projected a subjective sense of well-being.  In the end, it was found that adults who value friendships functioned better overall.
6 Ways to Honor National Friendship Day:
1.  Visit https://www.ihappyfriendshipday2017.net/ to send an e-card, browse friendship quotes, and seize inspirational social media posts to honor the day.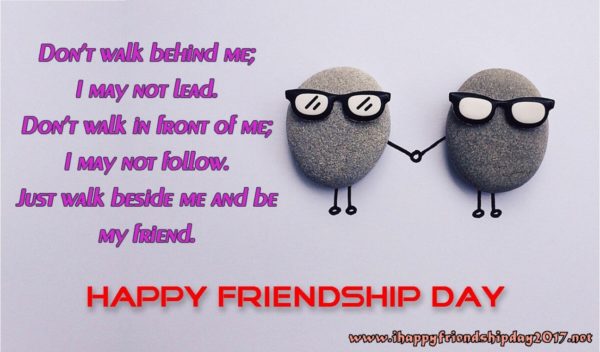 2.  Host a game night at your house, or find an existing game night at a local community center.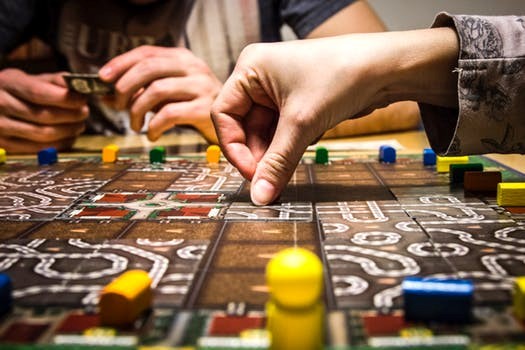 3.  Invite your friends to a potluck picnic in the park.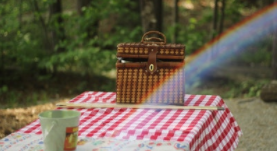 4.  Call an old friend to reconnect. Let them know you've been thinking about them and ask them how they're doing.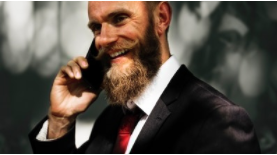 5.  Invite your neighbor over for a cup of tea and let them know you're here for them if they need anything.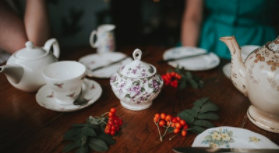 6.  Send a bouquet of flowers to your lifelong best friend and let them know how much you appreciate them!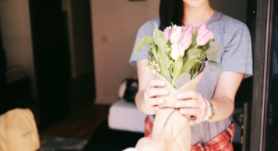 Just as healthy friendships result in benefits, unhealthy friendships come with consequences.
Landmark patients have access to a team of behavioral health specialists. "We provide guidance to help make the most of friendships, as well as strategies to improve unhealthy social situations."  Says Dr. Christopher Dennis, Landmark's Chief Behavioral Health Officer. And best of all, Landmark brings medical care to patients wherever they reside, and whenever they need it.
Sara Zajac, a Social Worker with Landmark speaks to her observations of patients with active friendships in their lives.  "I frequently have the pleasure of hearing stories from patients about how much joy their friends bring them. It is no surprise that our patients are happier and healthier when they feel valued, heard and understood by their friends, as this is a need that is deeply rooted in our core as human beings. When patients invite me to be a part of their journey and walk beside them, I make sure they feel the benefits of our friendship; it is an honor to play that role in their lives."
If you are interested in learning more about Landmark's behavioral health services for you or a loved one, check out www.landmarkhealth.org/where-we-serve to find a location near you.
Post a comment below to share the healthy benefits you experience when you maintain active friendships, and how you'll honor National Friendship Day!