September 17, 2019
Member Objection: I'm Not Sick Enough
Learn how Landmark's services can help you, even if your medical conditions are well-controlled.
Landmarks delivers more than treatment—Landmark provides preventive care.
If you have chronic conditions but still feel healthy and independent, you may think you can't benefit from Landmark services. But did you know that Landmark Health offers a range of medical and non-medical services to keep you feeling healthy?
Landmark services can help you, even if your medical conditions are well-controlled. For example:
Landmark social workers can help connect you with community resources.
Landmark mental health clinicians can assess your mental health concerns, support ongoing treatment, provide short-term therapy, and help with managing your medicines.
Landmark nutritionists can provide tools to help you meet weight loss goals, which can positively impact other conditions.
Our care coordinators and care managers can help facilitate care from multiple sources and makes recommendations for added services such as physical therapy and medical equipment.
Pharmacists from Landmark can review your medicines, answer questions and educate your on how best to take medication.
Because of Landmark's breadth of services, we can care for people with mild to severe health conditions in all levels of independence and mobility. In fact, we currently care for many patients who, when they first heard about Landmark, believed that they were not sick enough to benefit from Landmark's home visits.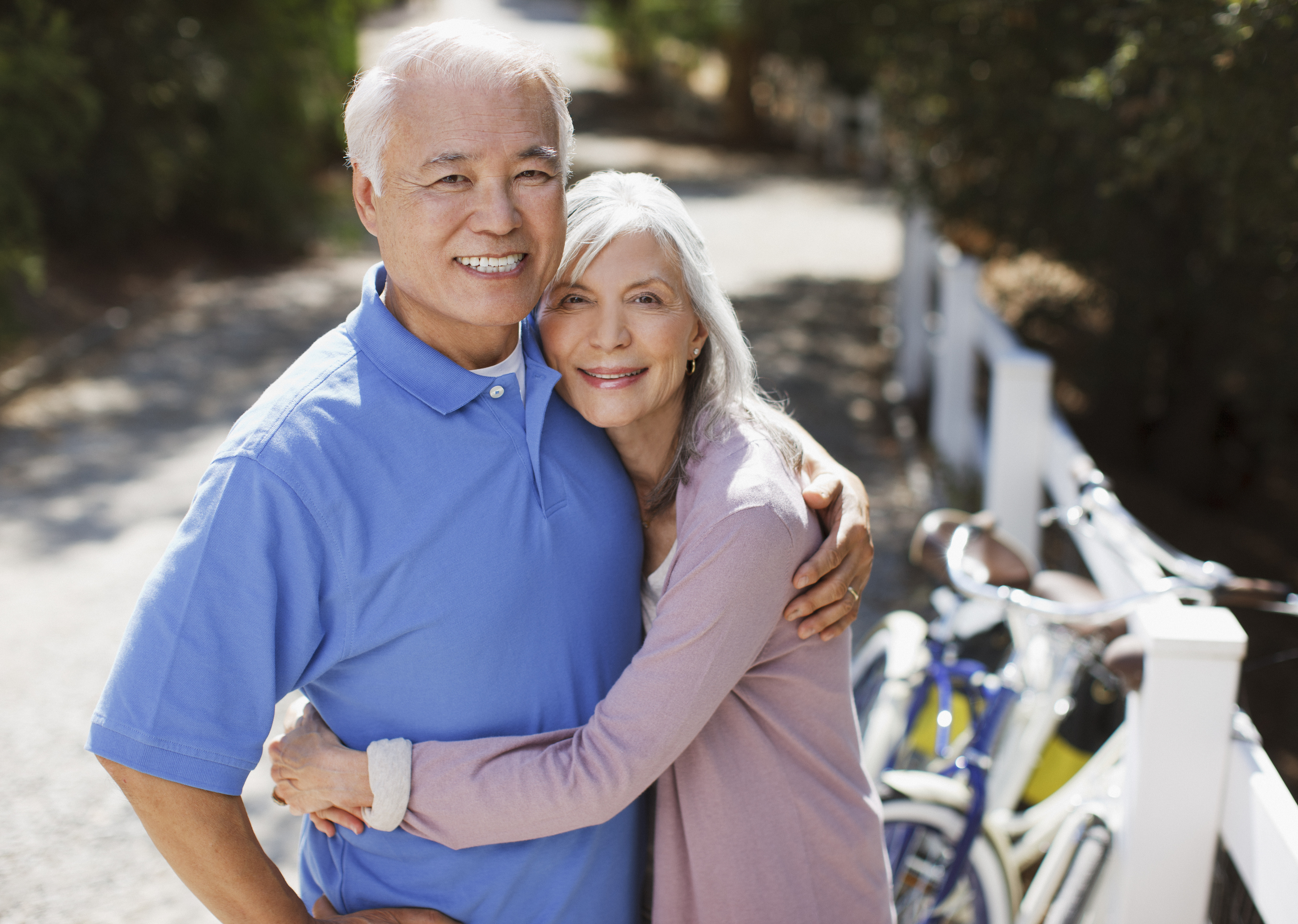 Landmark's unique approach keeps patients healthy and independent.
Meeting our patients' unique needs is one of Landmark's top priorities. Each patient's needs are one-of-a-kind, and we work to meet those needs with customized health and treatment plans.
Landmark clinicians are trained to treat not just symptoms—but the whole person. Some patients use several members of our interdisciplinary team, while others use primarily just our preventive medical services.
All Landmark patients benefit from the peace of mind of knowing Landmark is available to them by phone day and night, every day of the year.
"Landmark proactively identifies and addresses problems and needs that would otherwise go unnoticed and unmanaged, making timely additions and adjustments to treatment plans with primary care providers that better support patients and caregivers." – Dr. Costello, Geriatrician, Primary Care Provider of Landmark Patient
Landmark is proactive.
Landmark services are designed keep patients as healthy as possible.  This is one reason that, no matter how healthy you feel, enrolling with Landmark is a great proactive step to take for your health. And, because health status can change quickly, having Landmark as part of your health care resources allows Landmark to assist whenever a need may arise. Landmark is most effective when we are already familiar with our patients and their unique medical history.