May 23, 2022
Patient Story: Patty
Learn what having in-home medical care has meant to Landmark patient, Patty.
This story first appeared in the Spring 2022 Landmark Patient Newsletter. Read the full newsletter below.
Landmark patients value staying at home, and Landmark is happy to help them stay there. Patty, who previously worked as an in-home licensed practical nurse (LPN) especially understands the benefits of receiving care in the home. Patty enjoys being able to spend time in the comfort of her home and having frequent visits from her five adult sons.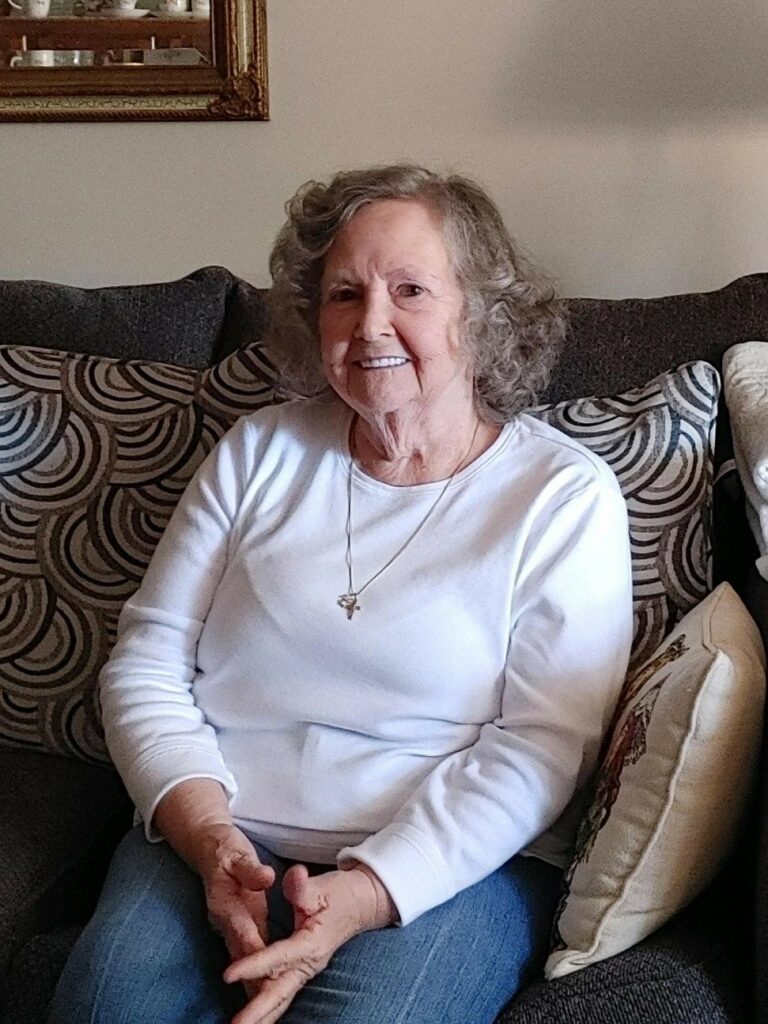 Recently, Patty did not feel well enough to leave her home. She called Landmark, and a provider was able to respond quickly. He diagnosed her with bronchitis and quickly sent her prescription to her pharmacy.
Patty says, "The best part of Landmark is that I know that they're going to be there when I need them. If I have a question, they are always happy to answer it. If it's something more serious, they will come visit. Everyone is so nice and kind."
That kindness radiates from Patty. Her energy and positivity are contagious.
If you'd like to share your story, tell your Landmark provider or email marketing@landmarkhealth.org.
Click here to view the Spring 2022 Landmark Patient Newsletter.