May 11, 2020
How to Say Thank You to Coronavirus Helpers
During this time of the coronavirus pandemic, many of us are looking for ways to say thank you to a nurse, doctor, or other healthcare provider. Now, more than ever, it's important for us to support our healthcare workers and other essential workers however we can.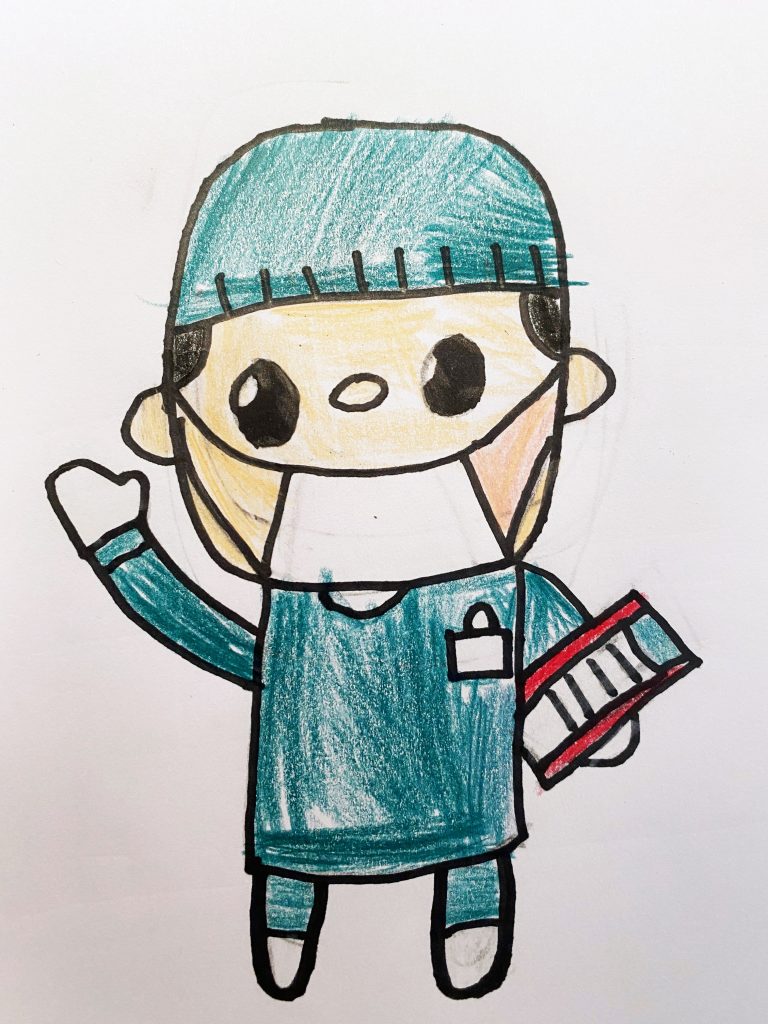 To say thank you to healthcare workers and other essential workers in our lives, consider the following:
Tell your provider how much you appreciate them by phone or face-to-face the next time you see them. A simple, "Thank you so much. You make a difference in my life," can mean a lot.
Bring them fresh-cut flowers from your garden when you visit them next. No need to spend money or to put the flowers in a fancy vase.
Send a personal thank-you note with words of appreciation. Include specific examples of how they helped you.
Post a positive review on Google or other online rating system. By posting a positive review, you not only send them your positive feedback, but help pave the way for people to find them and use their services.
Submit a short article to your local paper to express your gratitude. This sends your message of thanks and does it in a way that helps them be recognized throughout the community.
Send your provider a drawing or other piece of art created by you or by a special child in your life to express your appreciation. Brightly colored art, whether created by you or a child in your family, is guaranteed to bring a smile.
Donate to a charity in honor of your healthcare providers, and let them know that you have done so. This has multiple positive effects, by providing thanks and recognition, and by helping support a worthy cause.
Recommend your provider to other patients who may benefit from his or her care.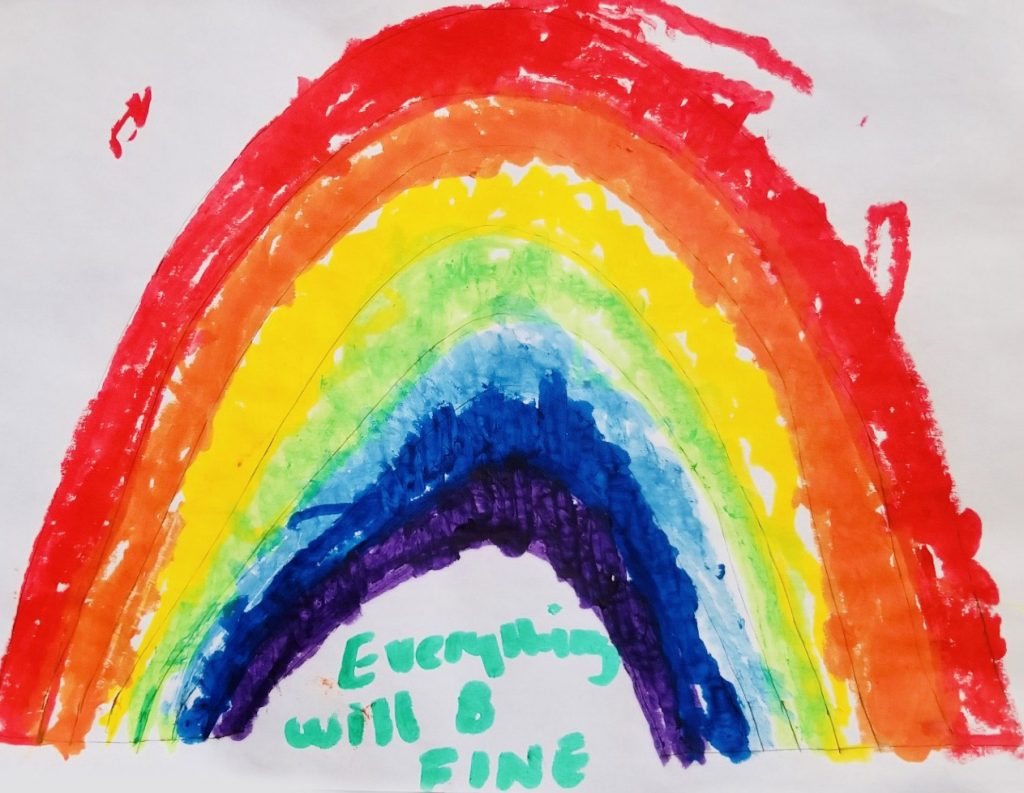 Regardless of how you express your thanks, even if just through a smile, a wave, or a thumbs-up sign, the essential workers in your life will appreciate the support.