September 25, 2020
Women in Medicine: Wanda Colón-Cartagena, MD
Landmark is proud to celebrate Women in Medicine month.
Wanda Colón-Cartagena, MD has always loved science. She pursued a career in medicine because she wanted to combine her interest in STEM (science, technology, engineering and math) with her passion to help people.
Dr. Colón-Cartagena specializes in geriatric medicine, caring for patients age 65 and older. "I knew I wanted to go into geriatric medicine even before medical school," she explains. As a teenager, she attended a camp that integrated teenagers and elderly people. "During that time, I realized that there is meaning to life no matter your age," she recalls.
Originally from Puerto Rico, Dr. Colón-Cartagena moved to New York after medical school and then to Springfield, MA to complete her residency and fellowship. She worked as a primary care doctor and as a geriatrics consultant and educator. During this time, she worked at Baystate Hospital in the early development of a home visiting.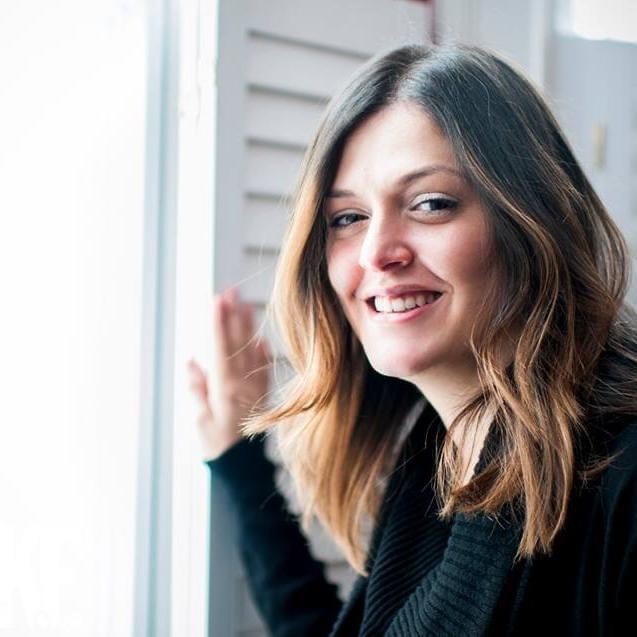 Journey to Landmark
While attending a home-based care conference, Dr. Colón-Cartagena heard Landmark's Chief Medical Officer, Dr. Michael Le, speak about Landmark's focus on providing in-home care to complex, chronic patients.
"I heard Dr. Le speak about the positive impact his program brought to his patients and I knew I needed to learn more about Landmark," Dr. Colón-Cartagena says. She reached out to Dr. Le and learned that Landmark was expanding to Massachusetts. The serendipitous timing led to Dr. Colón-Cartagena joining Landmark as a geriatric physician.
Women of Color in Medicine
Dr. Colón-Cartagena speaks highly of colleagues who mentored her early on in her career. "I had a female mentor, Dr. Maura Brennan, who taught me that leveraging my difference is something positive. Being from Puerto Rico and having a different background and perspective is good for the team as a whole. She helped me learn how to trust myself and not to hold myself back," she explains.
"I'm grateful for men like my life mentor Dr. Orlando Torres who are conscious of bringing women to the table. Men who use their power to include, elevate and promote women are allies that women in medicine need," she continues.
If Dr. Colón-Cartagena were to offer advice to a young girl of color interested in pursuing medicine, she would tell her to listen to her calling. "If you follow your heart, you can do it. Don't accept something less than what you truly want because you don't know someone who looks like you who has done it. There are going to be setbacks and disappointments, I went through many of those! Cry if you need to, get up and try again, it's all about resiliency and perseverance."