Lead Talent Acquisition Consultant
Kathryn Rudman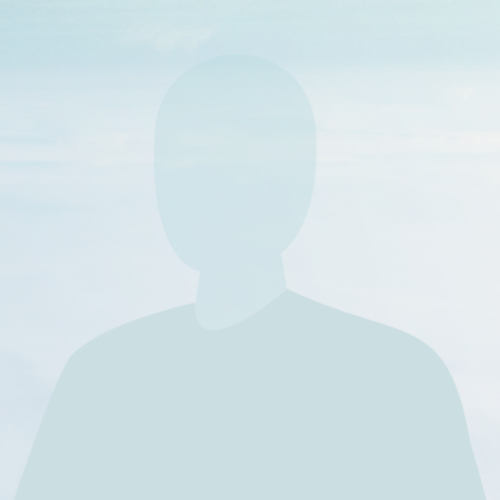 I feel privileged to be a contributor in the growth of Landmark's noble mission. It is a joy to share our story and draw in individuals who are also passionate about transforming health care one patient at a time.
About Kathryn Rudman.
A results-oriented talent acquisition specialist with over 20 years' experience in the healthcare industry. Kathy's expertise in recruitment comes with a special emphasis in physician/nurse practitioner/clinician recruitment – and a strong record of successful placements in multi-region and multi-state networks.
Kathy finds her biggest rewards in the relationships she builds with both job seekers and her Landmark colleagues.  Her strong interpersonal, teamwork and collaboration skills result in positive hiring experiences at all organizational levels. Please contact her at krudman@landmarkhealth.org  to learn more about Landmark's great job opportunities.