Coronavirus information for Landmark patients.
Stay home. Let us come to you.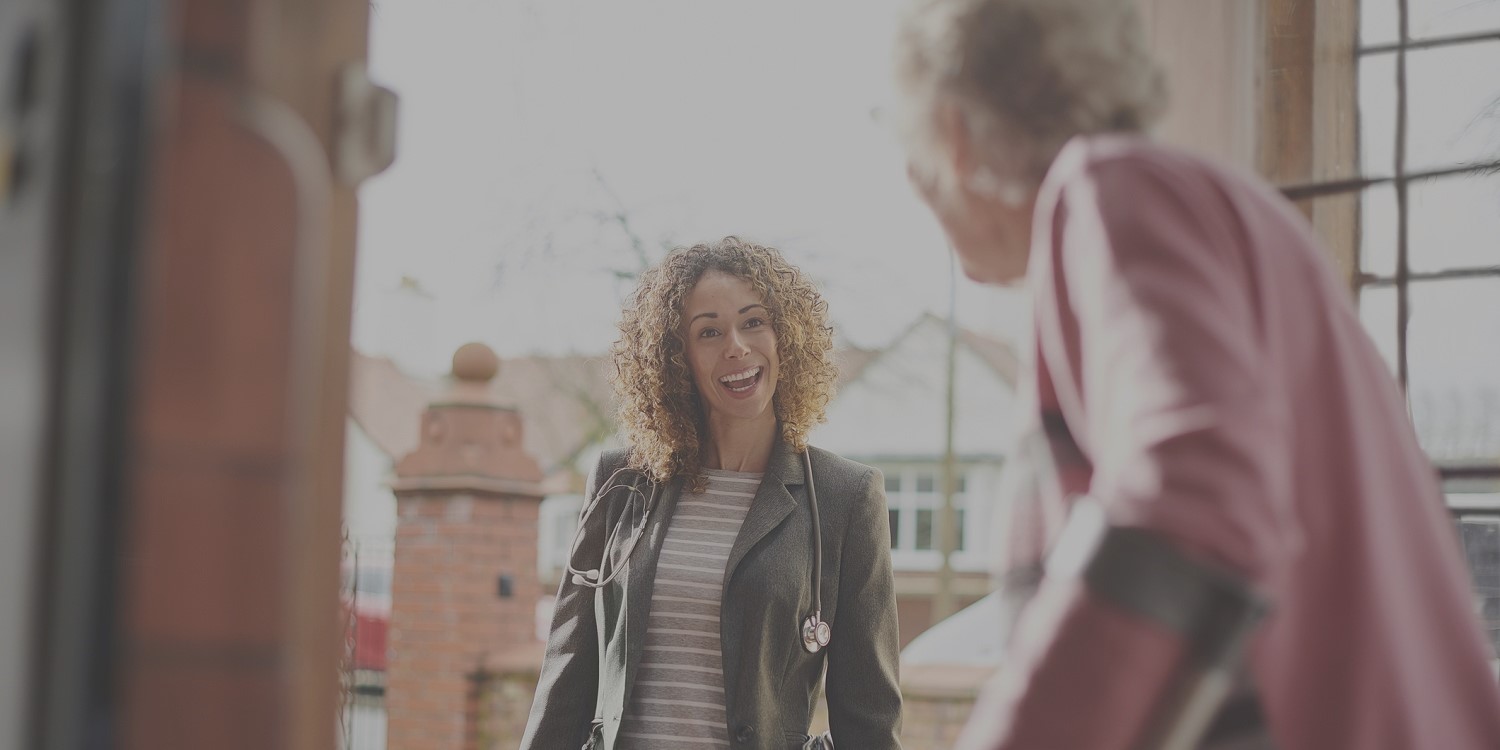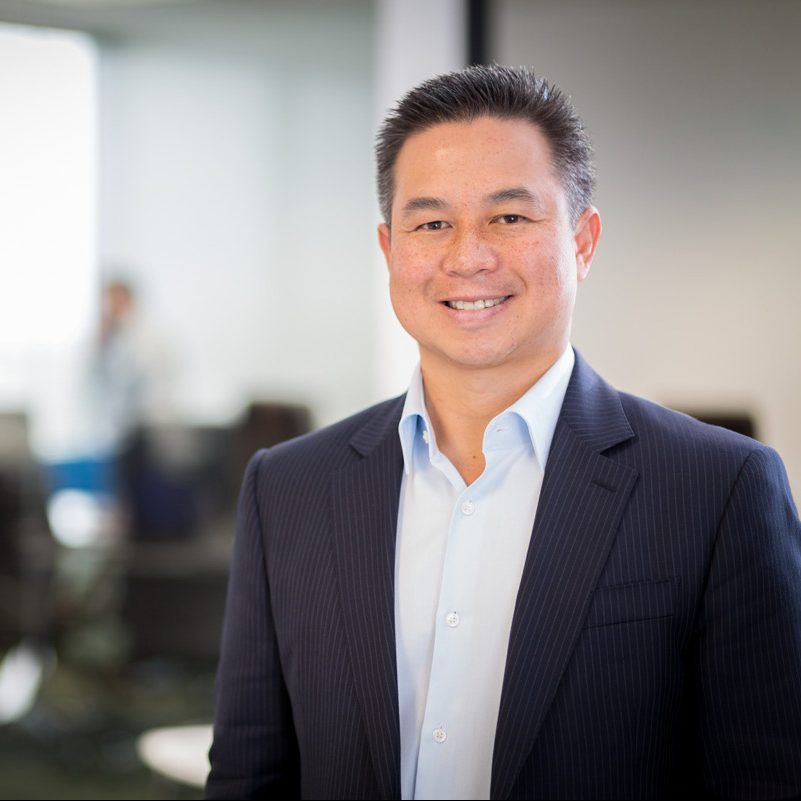 Remarks from Landmark's Chief Medical Officer, Michael Le, MD.
As COVID-19 affects our communities, remember that as a Landmark-eligible patient, you can stay home and have medical and behavioral health care come to you.
Landmark patients are typically 60 years and older with chronic conditions. You are at risk for serious complications if you contract coronavirus. The CDC is encouraging you to stay home.
Chronic conditions require preventive care. Landmark provides early treatment to help you avoid a hospital visit, where you may be exposed to a virus.
Landmark takes precautions to help keep our providers healthy and will work to keep you safe. All patients are asked coronavirus screening questions prior to a home visit. Then we can determine whether a visit can proceed as normal, or with protective equipment (such as a mask and gown), or if only a phone visit can be done due to an active case of the coronavirus.
Keep your Landmark appointments. If you have not started seeing your Landmark provider, now is the time.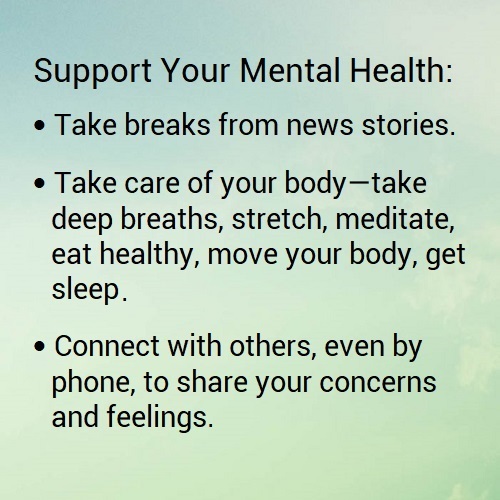 Taking care of your mental health during an infectious disease outbreak.
The outbreak of coronavirus (COVID-19) may be stressful. Fear about a disease can cause strong emotions. If you experience changes in your sleep or eating, increased use of alcohol, tobacco, or other drugs, or worsening health conditions, call your Landmark care team.
Resources and Information
There is a lot of information regarding coronavirus. First and foremost, continue to work with your Landmark teams as the best way to avoid a community infection is to stay home. Call Landmark first to avoid unnecessary trips to a healthcare facility.
In addition, take simple steps to stay well. The most important thing you can do is to wash your hands frequently with soap and water for at least 20 seconds. Also keep in mind that hand sanitizers are effective if they are at least 60% alcohol, don't touch your eyes, nose, and mouth with unwashed hands, and avoid contact with people who have symptoms.
If you have any symptoms, call Landmark right away. The most common symptoms of coronavirus are: fever, cough, shortness of breath, sore throat, and chest pain associated with cough/shortness of breath. These symptoms can be mild or severe. These can be similar to a cold or flu symptoms, so don't hesitate to call us if you are uncertain. We are here to help!
Additionally, here are some resources we recommend for our patients.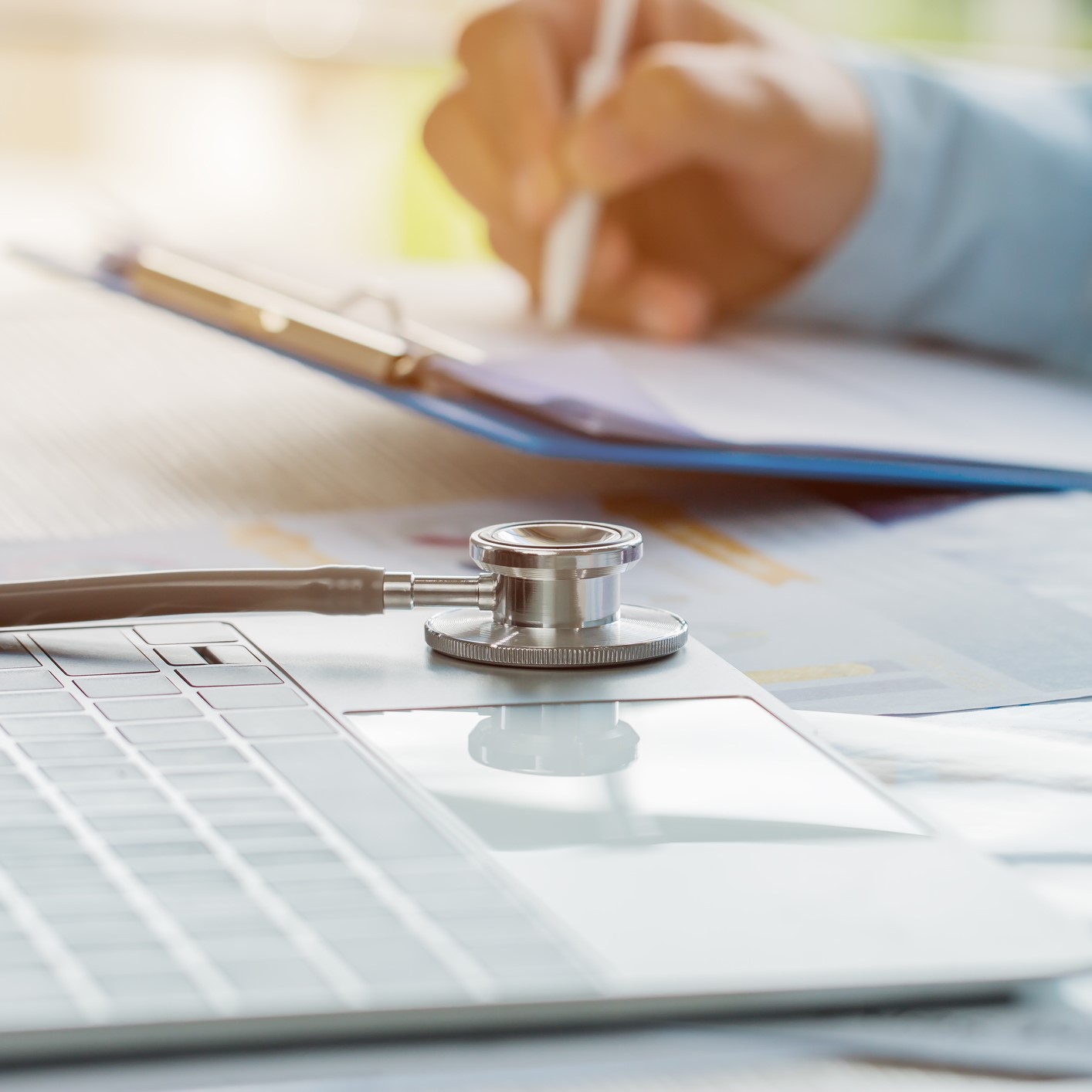 Remember, when the doctor comes to your home, you can avoid viruses found in:
• public transportation,
• doctor's office waiting rooms, and
• busy care facilities.

Landmark takes precautions to help keep our providers healthy and will work to keep you safe.
Landmark Health and its affiliated medical groups work with health plans to bring medical, behavioral, palliative and social care to patients living with multiple chronic conditions.
We don't discriminate. Landmark Health and its affiliated medical groups (Landmark) comply with Federal civil rights laws. Landmark does not exclude people or treat them differently because of race, color, national origin, age, disability or sex.
Get help in your language.
Importante: ¿Puede usted leer la información que le dimos? De no ser así, contamos con servicios gratuitos de ayuda con otros idiomas. Llame al: 1-833-364-2886 (TTY: 711).
重要事項:您是否能閱讀我們提供給您的資訊?如果不能,我們可提供免費的語言協助服務。請致電:1-833-364-2886 (TTY 聽力及語言障礙專線:711)。
Quan trọng: Quý vị có thể đọc thông tin chúng tôi cung cấp không? Nếu không, chúng tôi có dịch vụ hỗ trợ ngôn ngữ miễn phí cho quý vị. Xin Vui Lòng Gọi: 1-833-364-2886 (TTY: 711).
Important : Pouvez-vous lire les informations que nous vous avons envoyées ? Si la réponse est non, nos services gratuits d'assistance linguistique peuvent vous être utiles. Appelez le : 1-833-364-2886 (téléscripteur : 711).
Importante: Consegue ler as informações que lhe fornecemos? Se não consegue, nós temos serviços grátis de assistência para diversos idiomas. Telefone para: 1-833-364-2886 (TTY: 711).
Visit landmarkhealth.org for additional information on our Website Privacy Policy, CCPA Privacy Policy, CCPA Privacy Notice and Notice of Privacy Practices.