October 6, 2017
October 6th: A special day in Landmark's history
Three years ago on this day, we made our very first provider house call in upstate NY.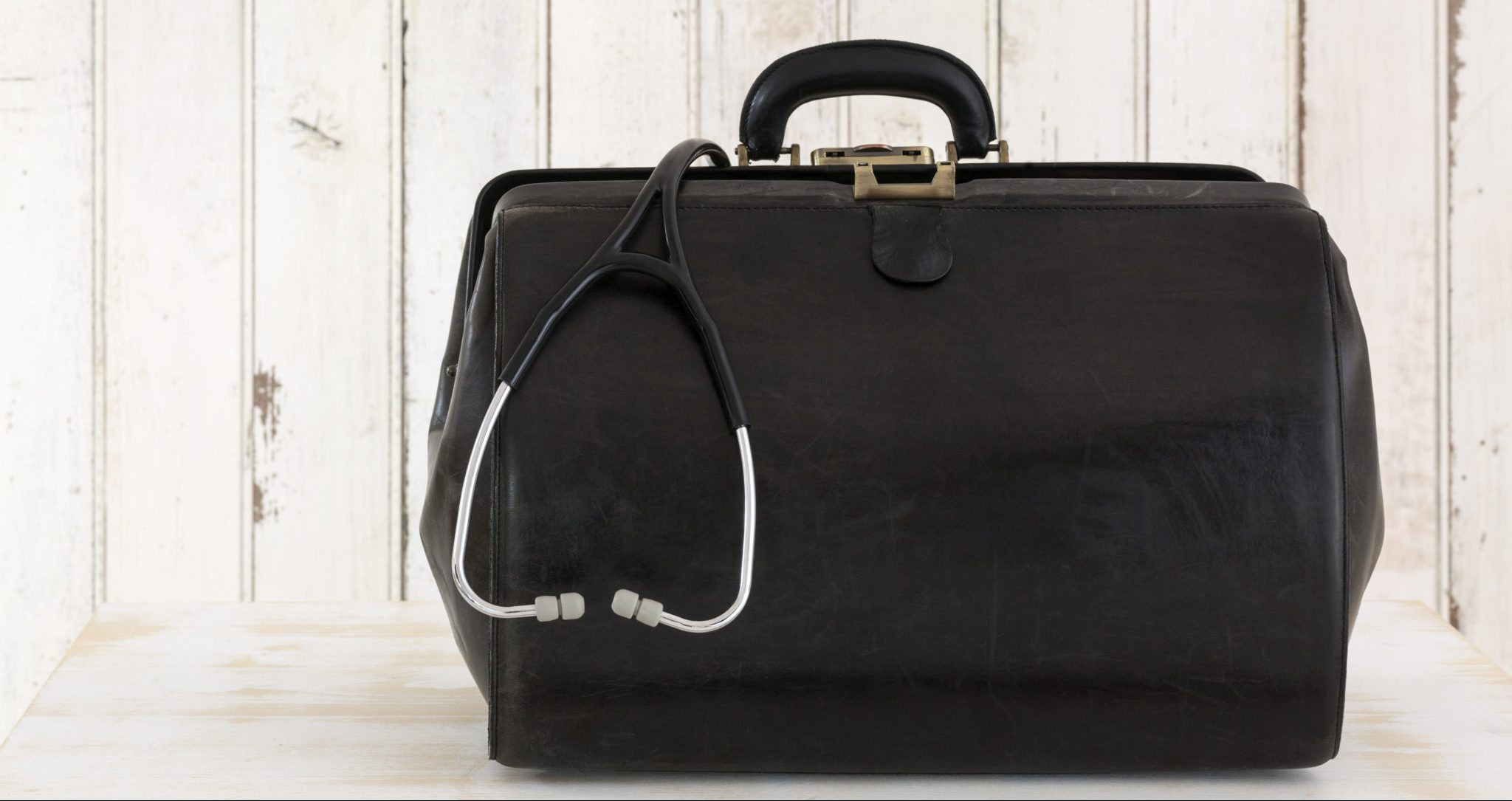 Just three days after that initial visit, the patient – who prior to Landmark hadn't seen a doctor in over two years – had acute symptoms of leg swelling and weakness. Instead of calling 911 and going to the ER, the patient's daughter called Landmark.Our team was able to do an urgent home visit and intervened with Lasix (a water pill that helps treat fluid retention) and nebulizers (which allow for additional oxygen to be inhaled by the patient).
This, in combination with the antibiotics the Landmark provider had prescribed in the previous visit, helped stabilize the patient so she could continue treatment in the home.
The patient's daughter sent Landmark a note that read, in part:  "After months and months of trying to get someone to help with my Mom, we were referred to Landmark.  What a pleasant, comforting experience.  [Your team] is fantastic.  I hope that this program continues and can reach more of our senior population and their caregivers. Thank you."
This was one of the first moments that demonstrated what a tremendous impact the Landmark program could make in the lives of our patients and their families!  Our mission to transform and improve health care for those who need it most continues. From one patient to more than 15,000 in just a few years, and growing to reach more patients in need of high-touch, high-quality, home-based care.
If you are a medical provider looking to make a meaningful impact in the lives of your patients, look to Landmark. We are actively hiring: Learn more.