Co-Founder, Chief Business Officer
Eric Van Horn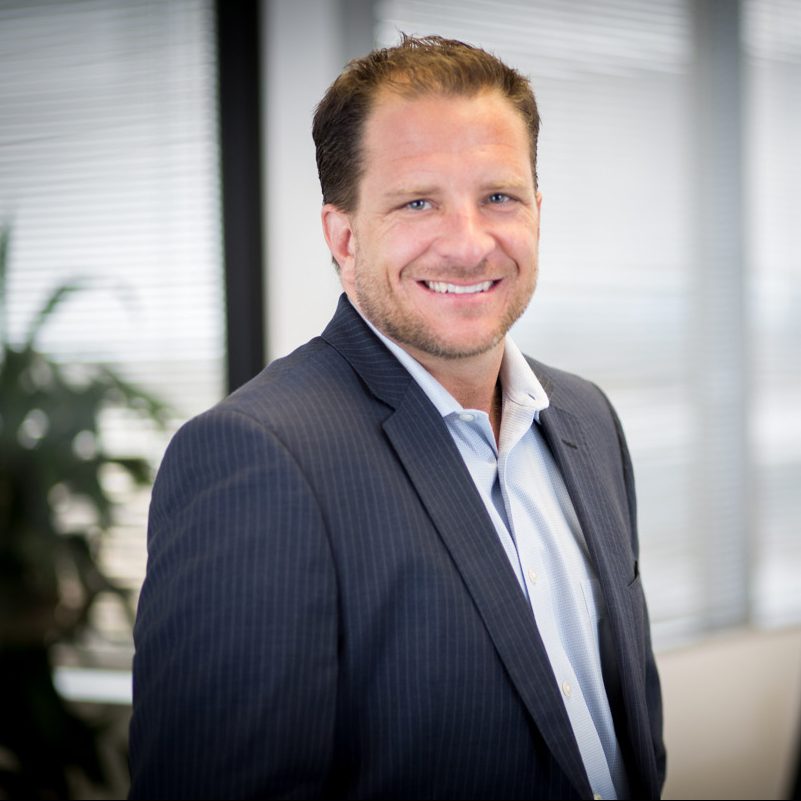 My passion is to improve healthcare in any way I can. Thus far in my career, I have had the pleasure of building and operating care models that make healthcare more affordable and accessible for the general population. The most medically vulnerable, however, still have needs that are not met. Landmark will pave the way to transforming care for this specific population, and I am incredibly excited to help lead this charge.
About Eric Van Horn.
Eric is the Chief Business Officer of Landmark.
Eric was most recently Senior Vice President and General Manager of CareMore Health Plan, a managed health care company specializing in the Medicare market. Eric was accountable for the profit and loss of all CareMore product lines, including Chronic and Institutional Special Needs Plans, as well as the development of new business opportunities, products and markets. He led the expansion of CareMore from a $200 million company with a two-county footprint to one that encompassed five states, 13 service areas, over 50 products and more than $1 billion in revenue. Eric was instrumental in the sale of CareMore to WellPoint in 2011.
Prior to CareMore, Eric spent 15 years and held several executive roles at UnitedHealthcare and PacifiCare Health Systems. Most recently, Eric held positions of Executive Director for UnitedHealthcare's Southern California market and Vice-President, Network Management. Eric started his career as an actuarial analyst in the health care economics department of PacifiCare.
Eric enjoys delivering Meals on Wheels to the elderly and volunteering time at the Orange County Rescue Mission. He is frequently seen on the soccer field, either coaching or refereeing for his community's recreational soccer leagues.
Eric received his Bachelor of Arts in Quantitative Economics and Decision Sciences from the University of California, San Diego, and his MBA in Operations from the Anderson School of Management at the University of California, Los Angeles. He is also an adjunct professor at University of California, Irvine, in The Paul Merage School of Business, where he specializes in health care economics.