Division President - Central
Sonya Davis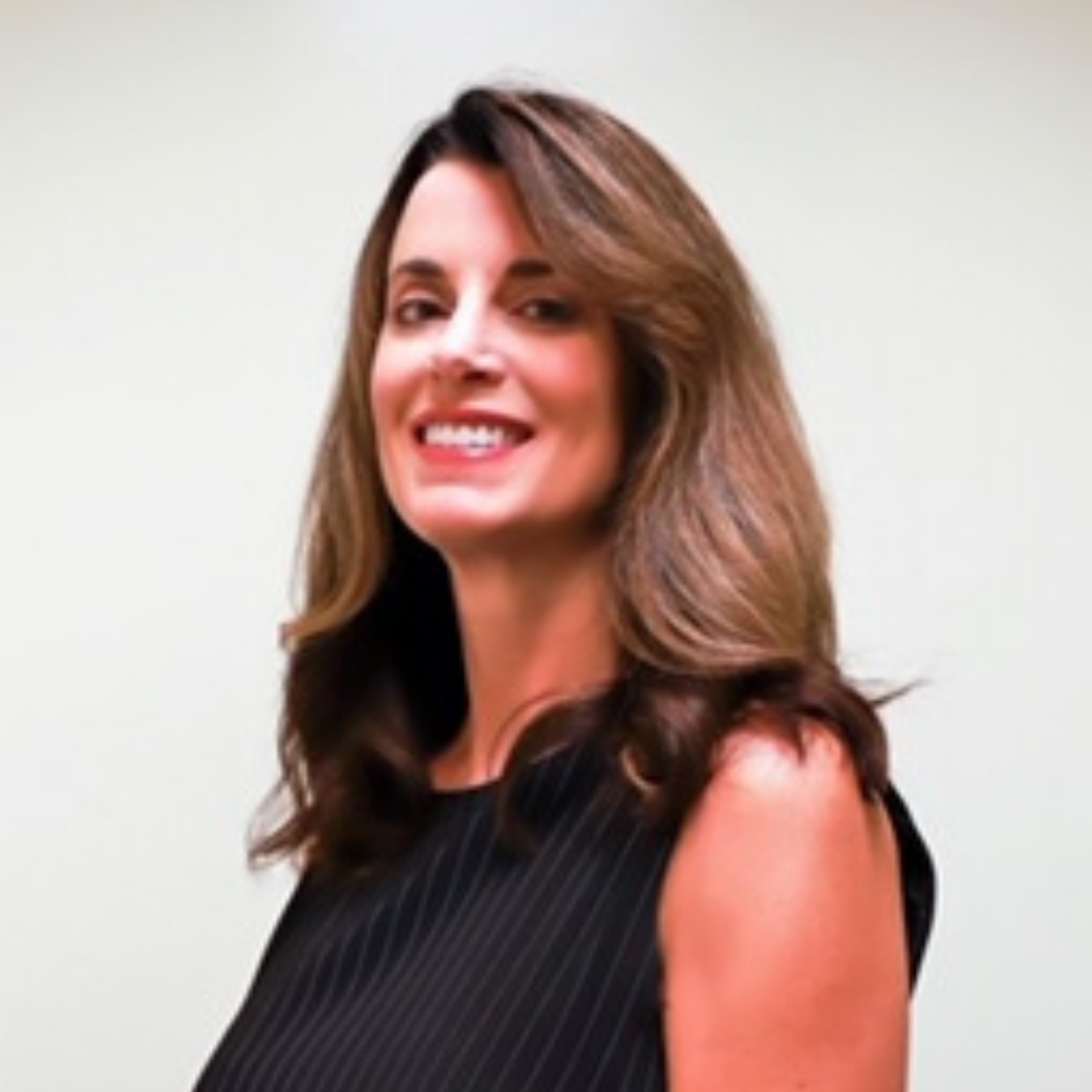 "Landmark's value-based health care model successfully improves the patient experience by allowing us to work with our patients to meet their health care goals. We reduce cost of health care by directing patients to appropriate level of care and improve health outcomes through education, in home visits and directing patients to available resources through their health plan and community."
About Sonya Davis.
Sonya Davis, BSN, RN, MBA, is the Division President – Central at Landmark and currently oversees the company's Great Lakes and Midwest Regions. She joined Landmark in 2019 as the Vice President and General Manager of Landmark's Kansas/Missouri market.
Prior to Landmark, Sonya was an Associate Director of Market Access at TrialCard, Inc., where she helped lead the launch of a market access HUB for a "top 5" worldwide pharmaceutical company. Before TrialCard, Sonya held various positions at United BioSource Corporation (UBC) where she successfully managed large clinical field teams toward operation and quality metrics. She also developed and implemented clinical training, quality programs and process improvement workflows.
Sonya received her Master of Business Administration in Healthcare Management from Western Governors University in Salt Lake City, UT. She received a Bachelor of Science Degree in Nursing from the Research College of Nursing in Kansas City, MO, and her Bachelor of Business Administration from Middle Tennessee University in Murfreesboro, TN. Outside of work, Sonya, enjoys spending time with family, reading and being on the lake.