Co-Founder, Chief Strategy Officer
Vinay Mascarenhas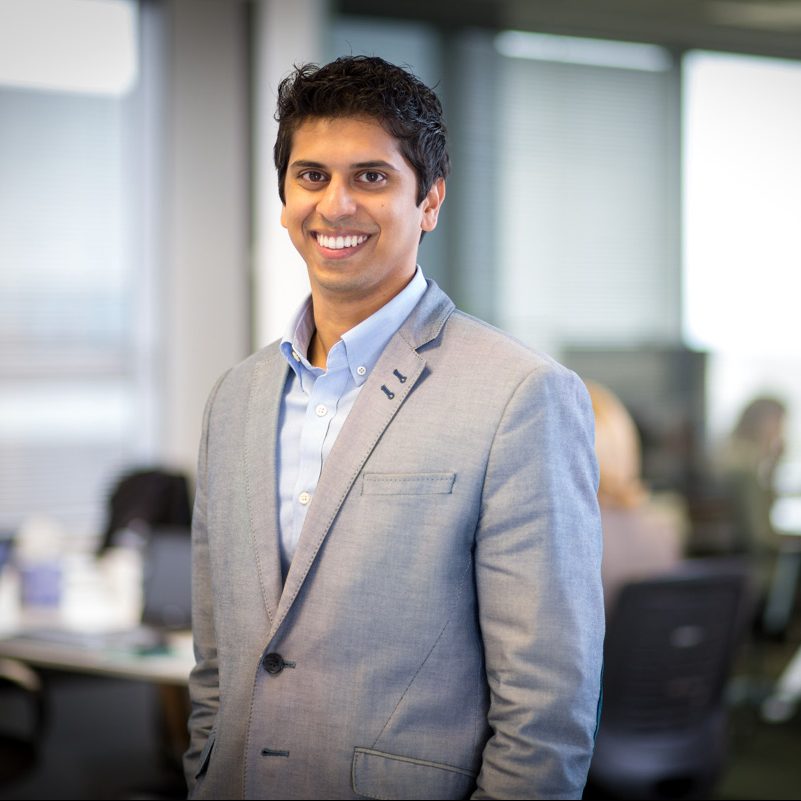 Our healthcare system is not designed to adequately serve the most chronically ill, homebound, or frail, even though those are the patients that need the most high-quality care. I am passionate about expanding access to affordable care for these underserved populations, and I am excited about the tangible and immediate impact Landmark's clinical model makes in the lives of our patients.
About Vinay Mascarenhas.
Vinay is the Chief Strategy Officer for Landmark Health.
Prior to Landmark, Vinay served as operating advisor at Francisco Partners, a global private equity firm, where he conducted diligence on new business opportunities in healthcare services. Previously, Vinay served in a corporate development role at American Well, a provider of telemedicine technology and services. Prior to American Well, Vinay was an associate at A.T. Kearney, a global management consulting firm, in its San Francisco and Boston offices. During his tenure at A.T. Kearney, Vinay consulted for clients across the healthcare industry, including biotechnology, healthcare services and healthcare IT segments.
Vinay lives in Seattle, Washington with wife Mayuree. In his spare time, he enjoys playing tennis and soccer, camping and reading about American history.
Vinay received his undergraduate degree from Stanford University and his MBA from Harvard Business School.